Funeral flowers
In a period of intens grief we offer the possibility to eternalize the funeral flowers of your beloved one. Field of Hope is specialised in drying flowers and making beautiful and unique compositions in recycled glassware or vintage frames.
For more information and/or an order request please feel free to contact Hariatie or Danielle.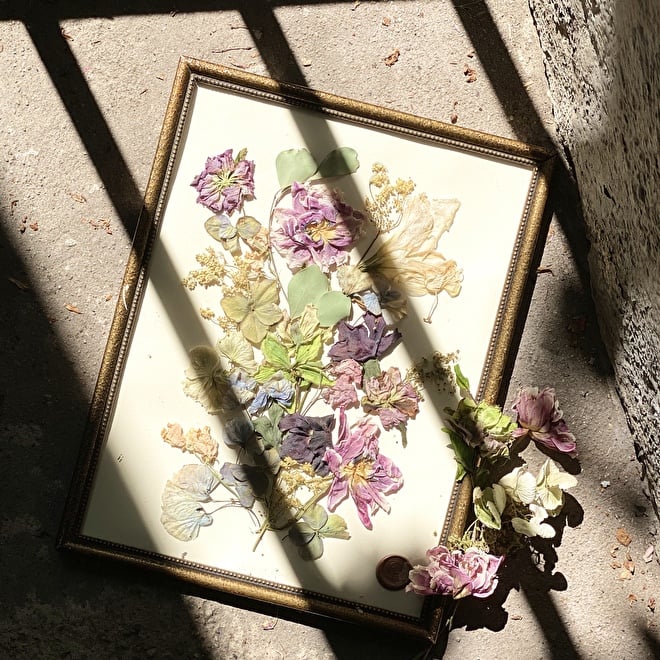 made by Hariatie Eleveld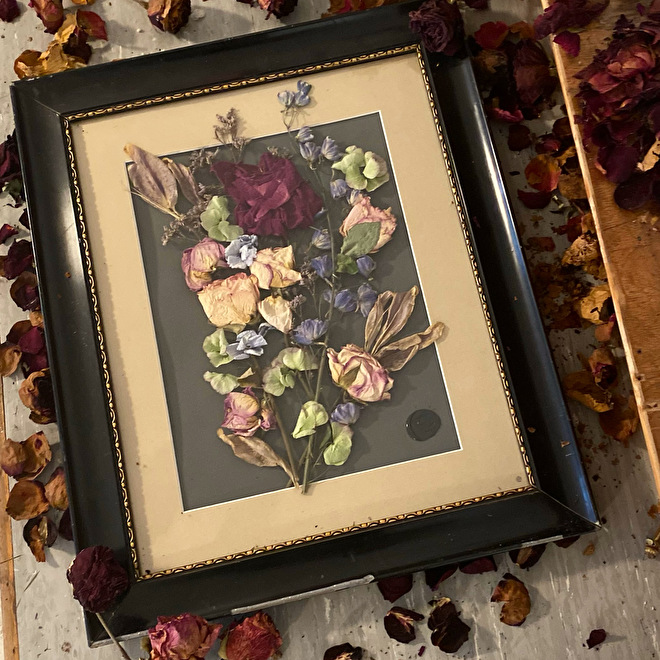 Made by Hariatie Eleveld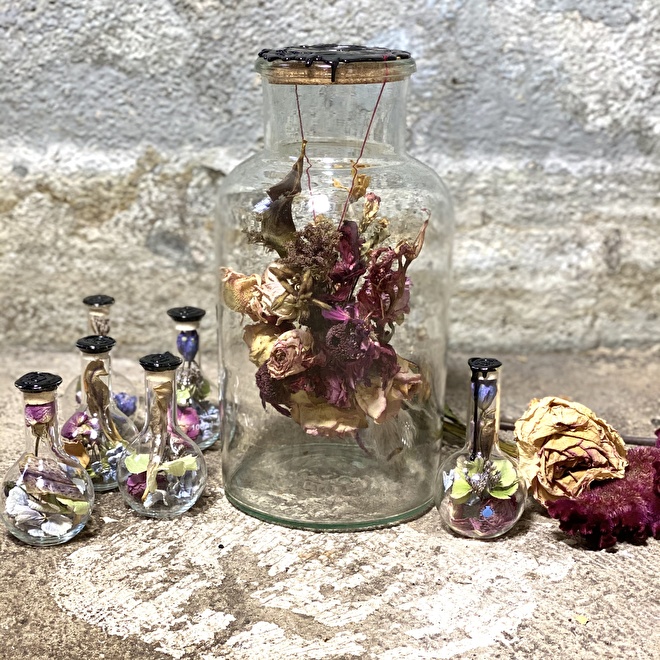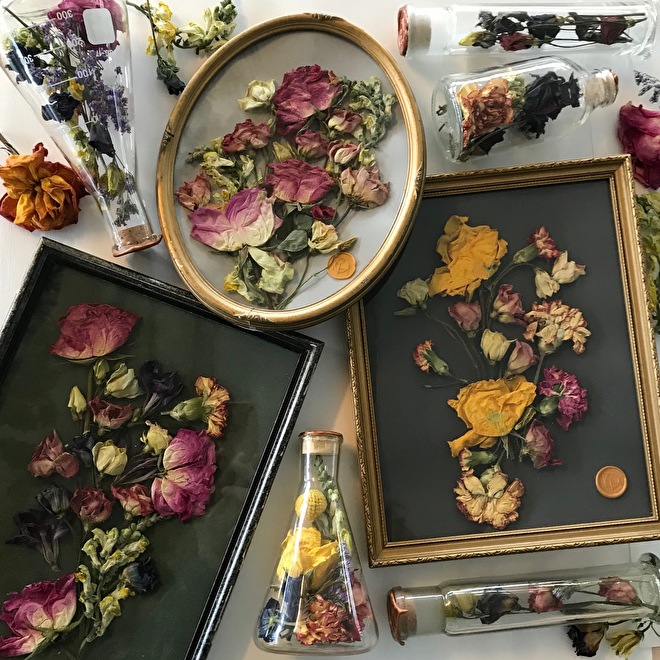 Made by Hariatie Eleveld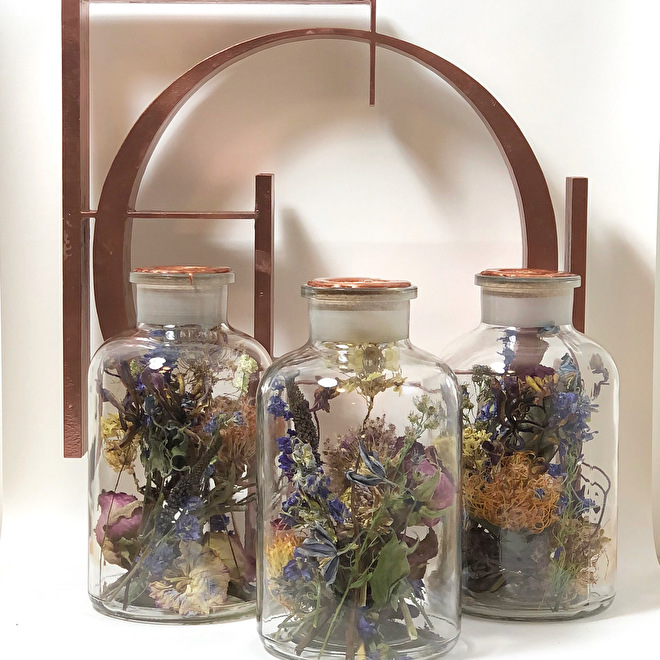 Besides these 3 flasks of Hope in vintage pharmacy jars we made a little one for the granddaughter to have a small remembrance of her grandma in her bedroom. All commissioned work is done in close contact through mail and whatsapp.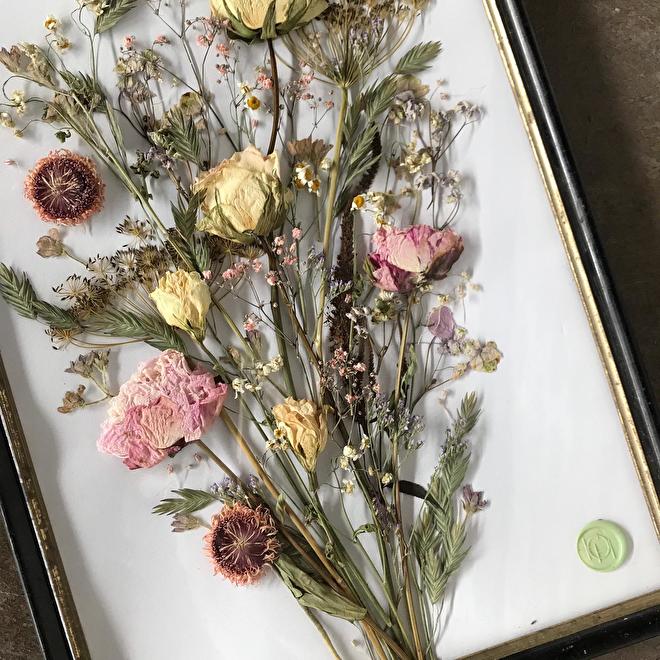 made by Hariatie Eleveld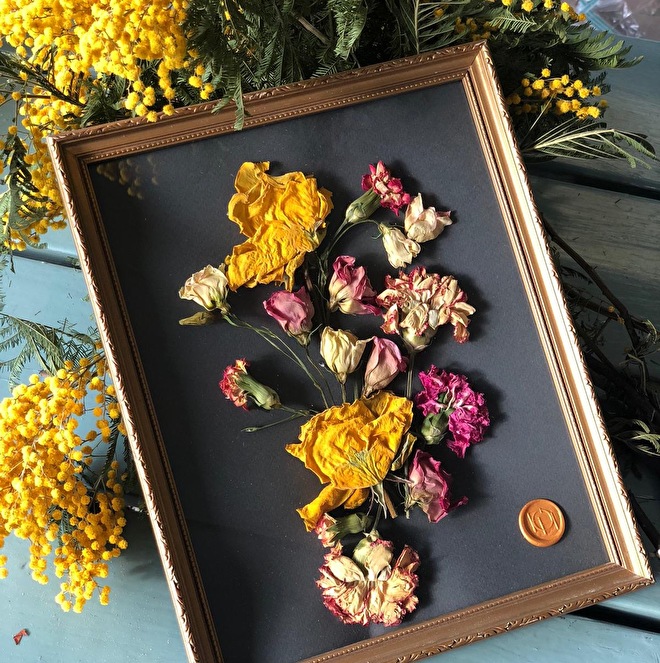 made by Hariatie Eleveld
Field of Hope
Dried floral decoration, handmade in Amsterdam since 2016. Unique styled sets of dried flowers captured in vintage glassworks and frames. Available in leading stores. Open for commissioned work
Shopping cart
No items in shopping cart.