Collabs & Expo's
Flowers In Quarantaine
This is a gift for everyone in Amsterdam to enjoy. It will travel through Amsterdam as long as possible and liable. The dried flowers used are colorful, let it brighten your day! Grateful for the flowers donated by vip roses & puur bloemen & bloem! bloemenzaak
One of the largest newspapers in the Netherlands did a short story as well Het Parool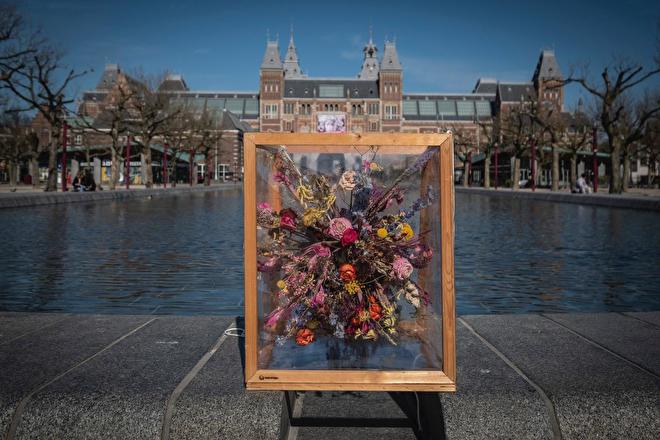 Museum Square, Amsterdam​ (photo: Dingena Mol)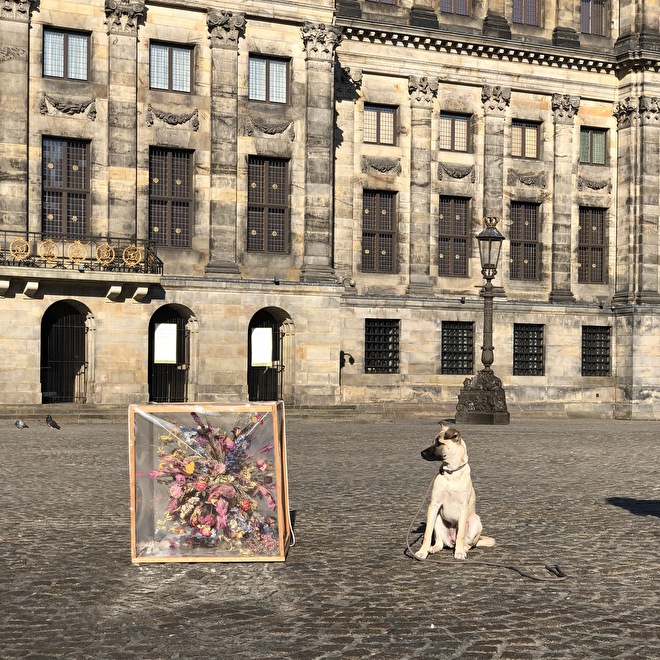 Dam Square, Amsterdam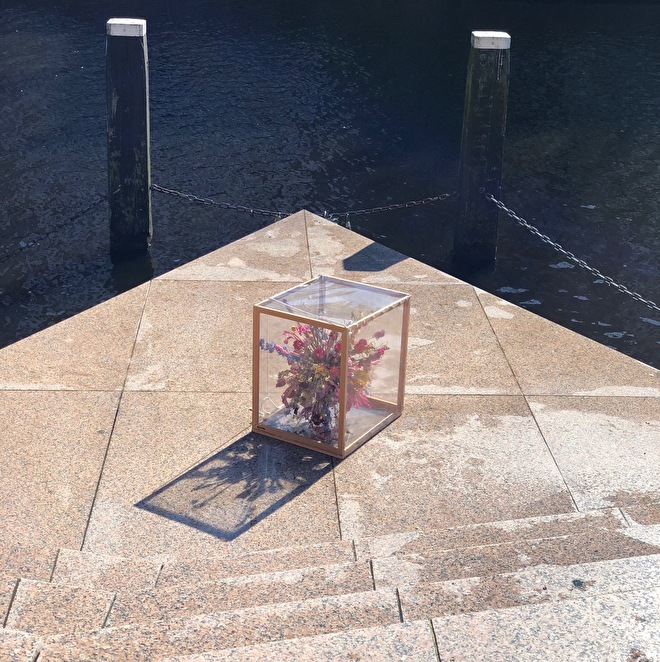 Gay Monument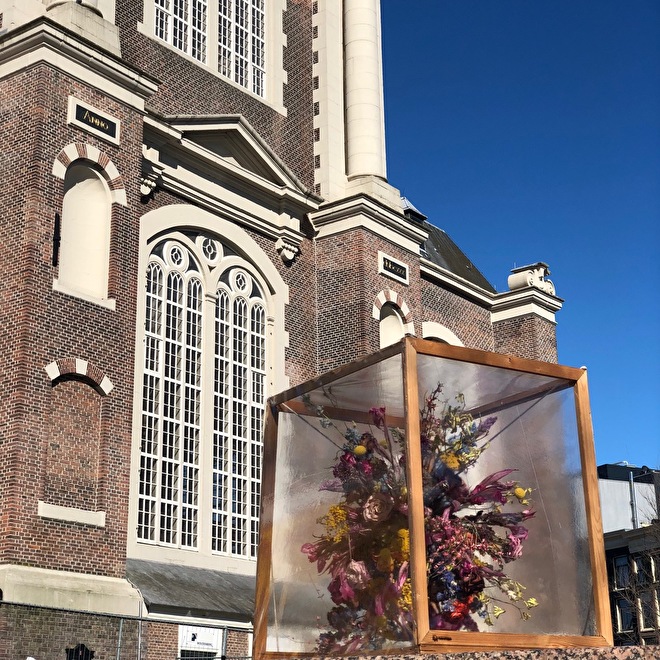 Noorderkerk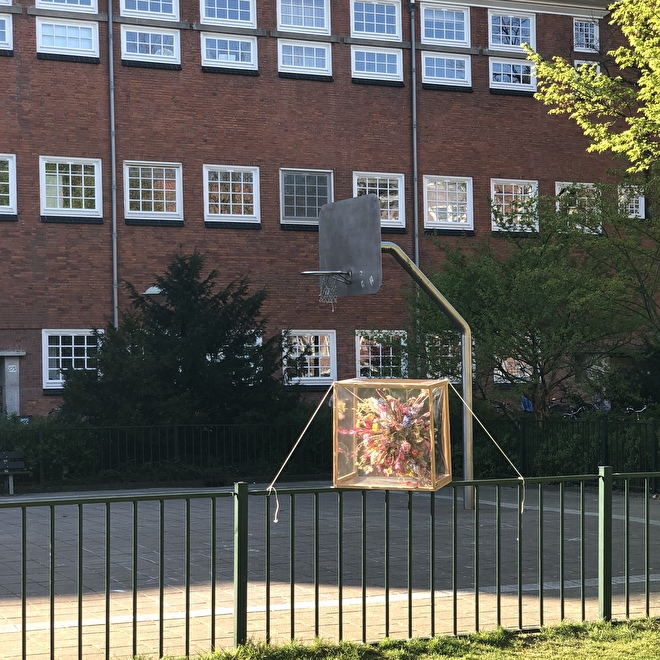 Oud Zuid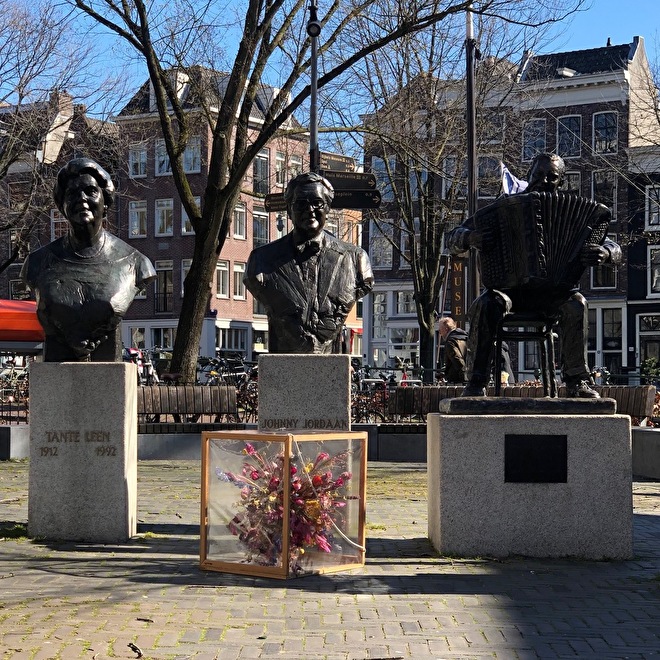 Jordaan
Floating Flowers for all Skins Cosmetics windows in The Netherlands and Belgium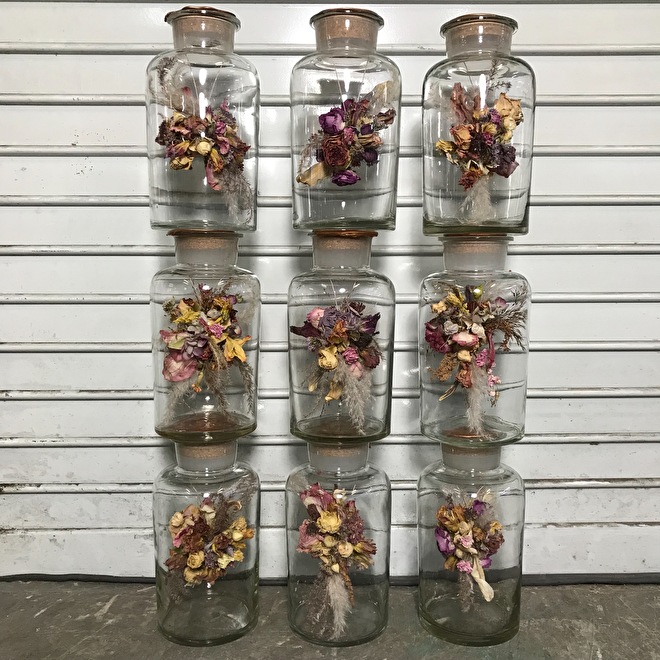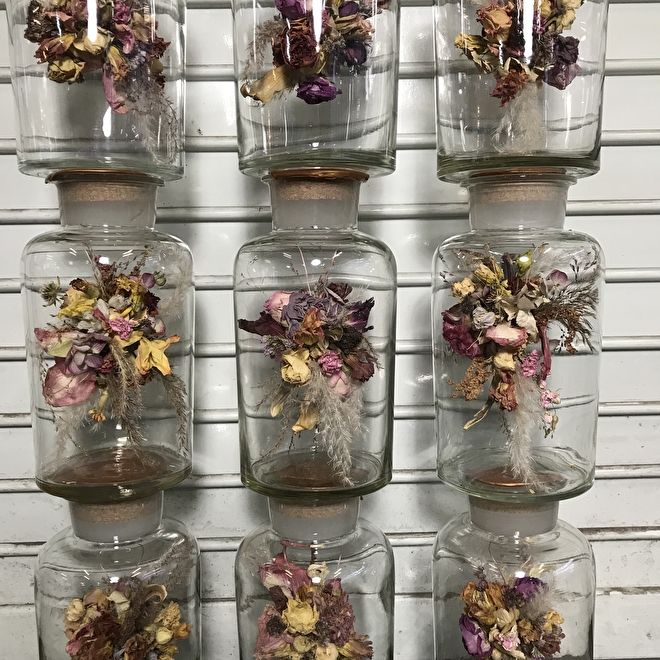 Official partner of the Ariadne at Home house at the VtWonenendesignbeurs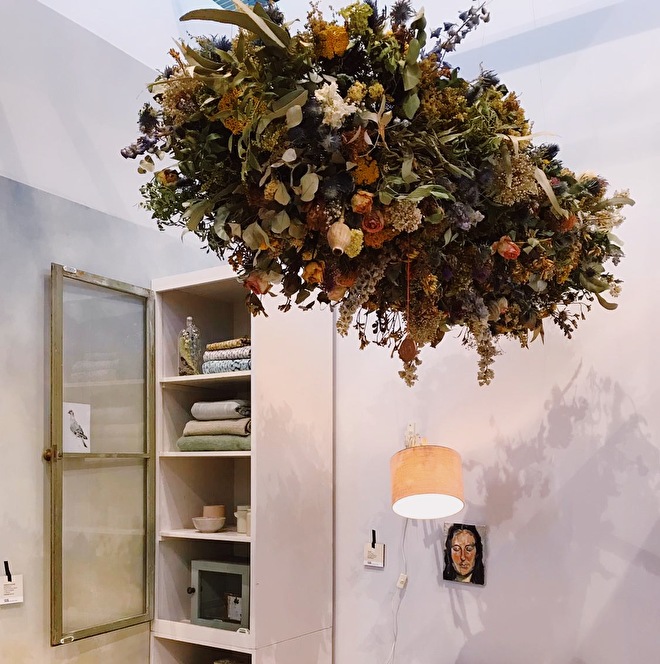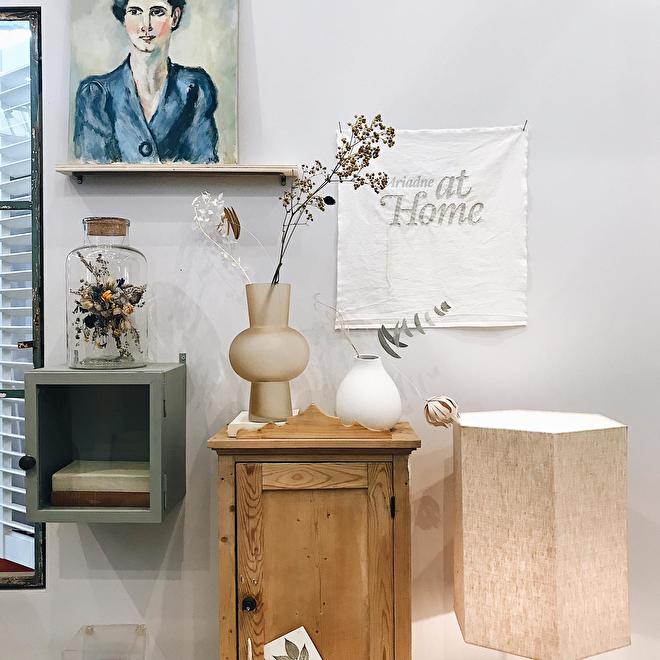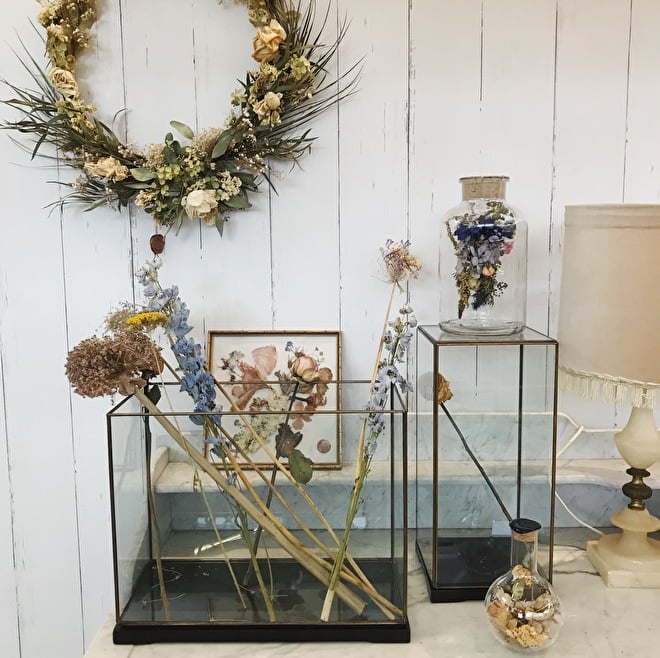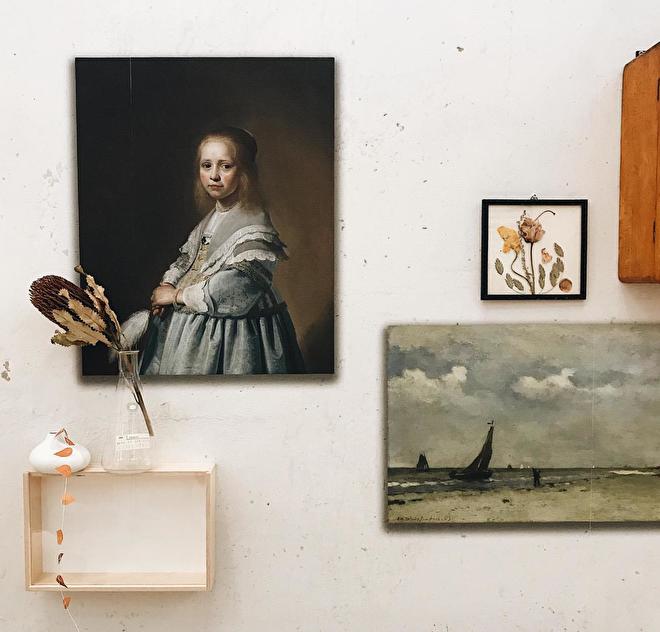 Field of Hope in the VT-Wonen dried-flower studio at the VtWonenendesignbeurs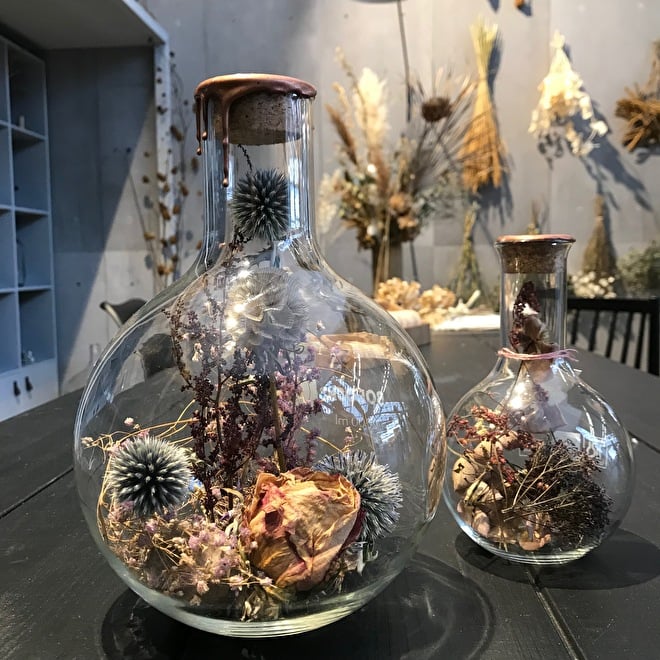 Expo for Holex, on of Hollands leading international flower traders, Theme: Dutch Masters.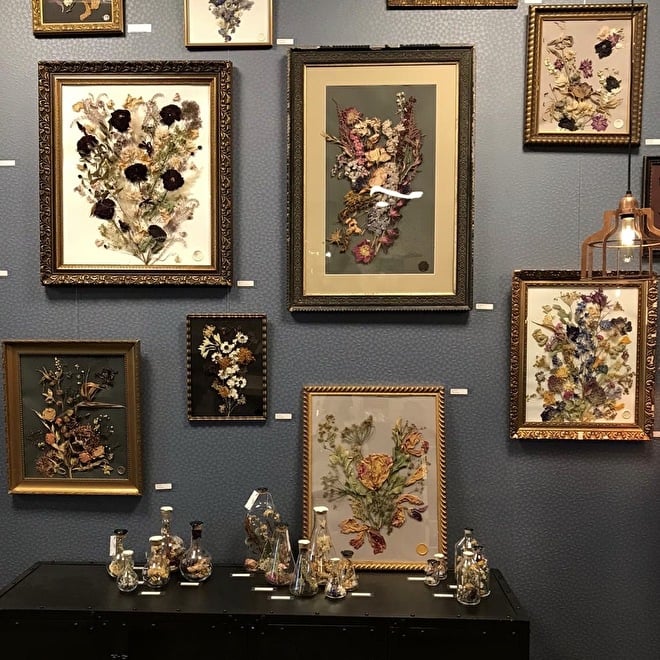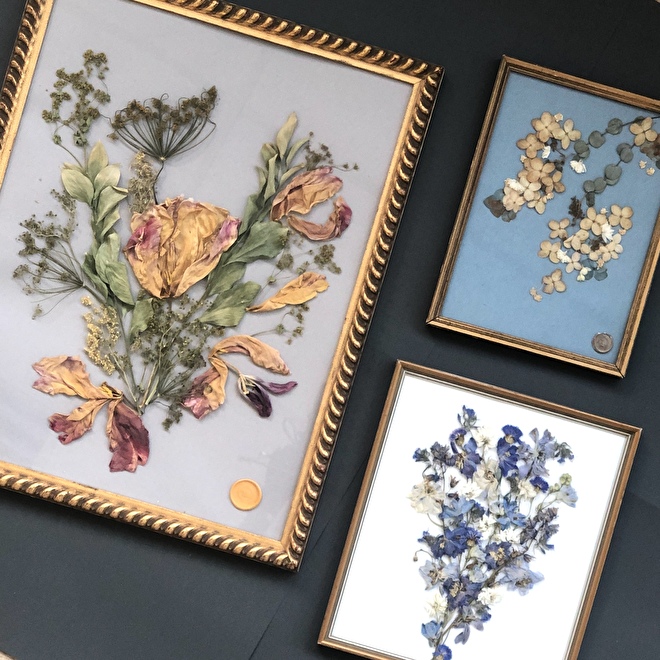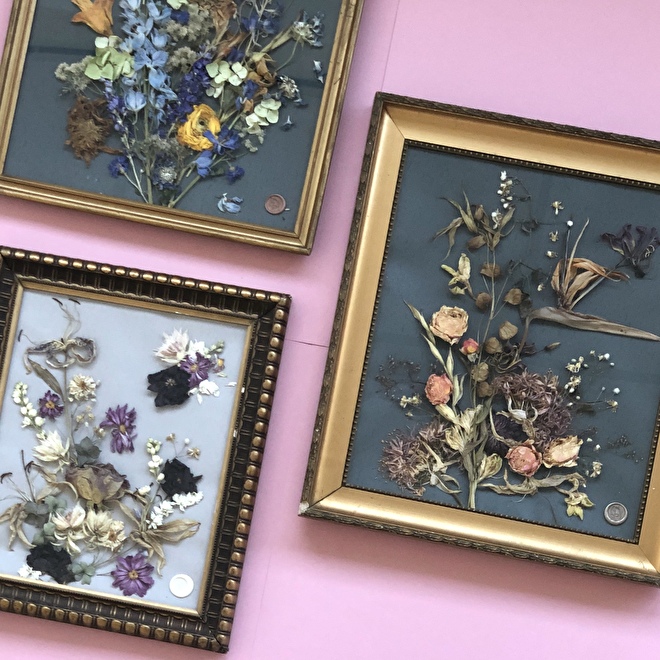 Collab with Aaiko Amsterdam for De Modefabriek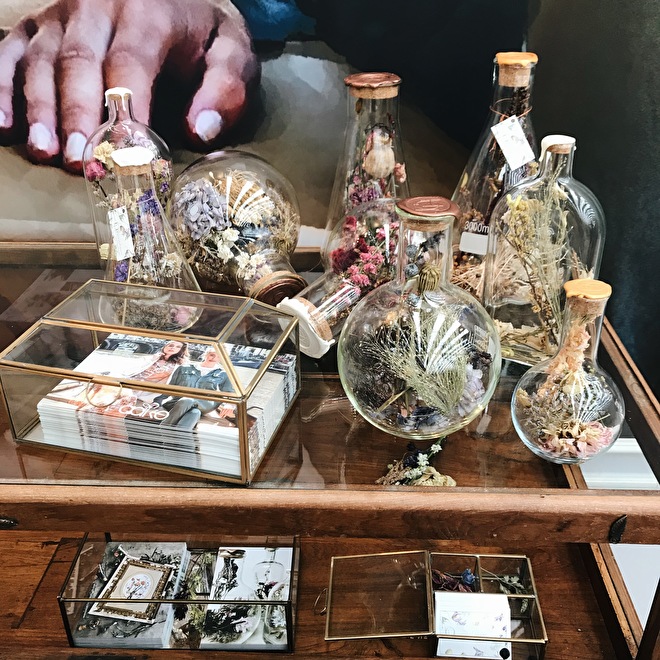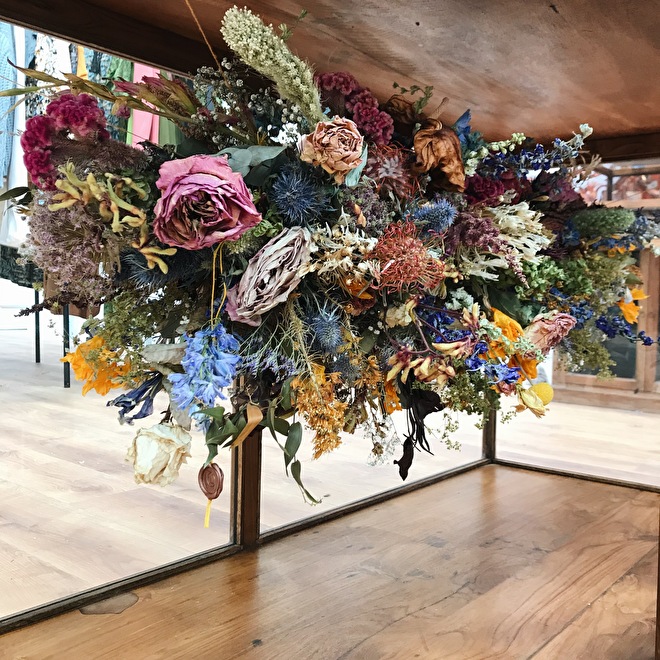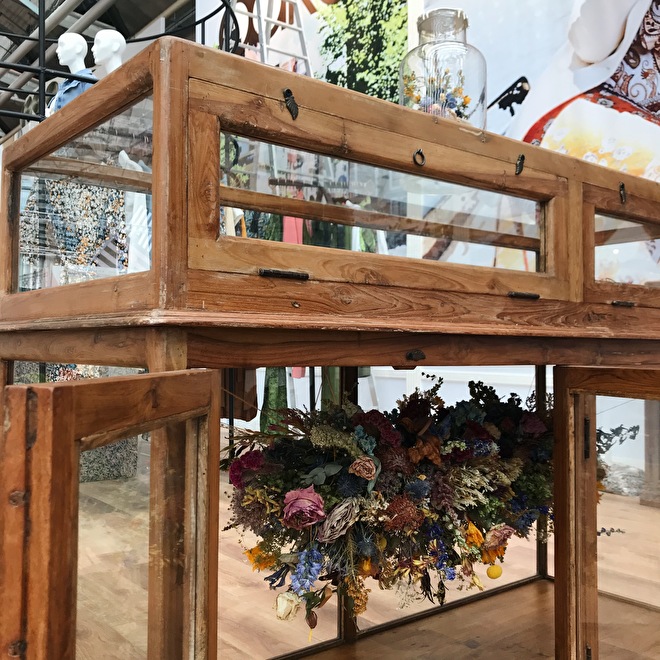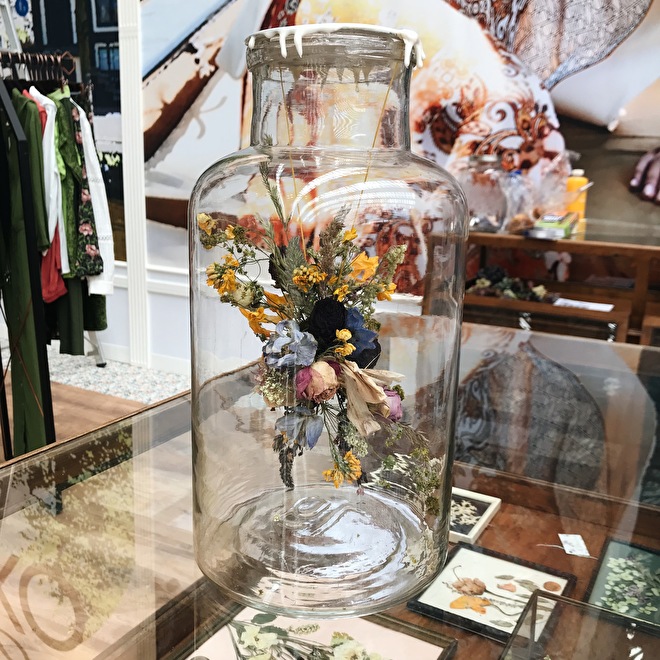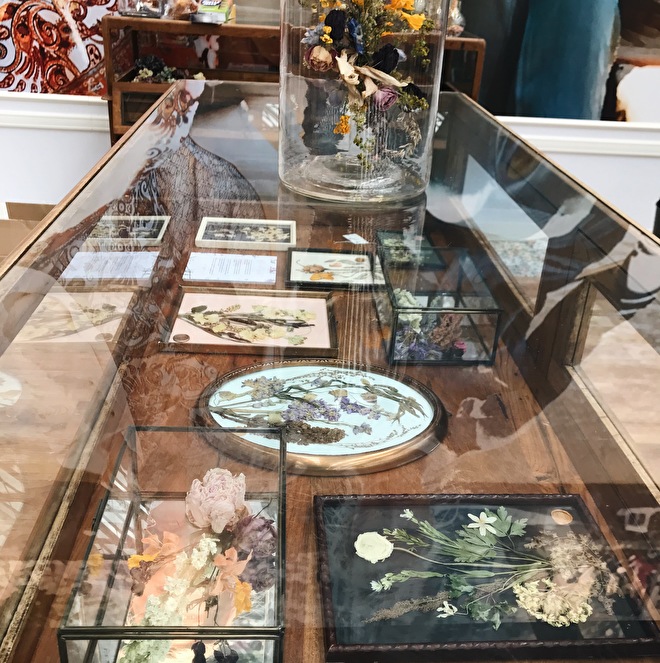 Field of Hope for e-commerce start up Petit Cube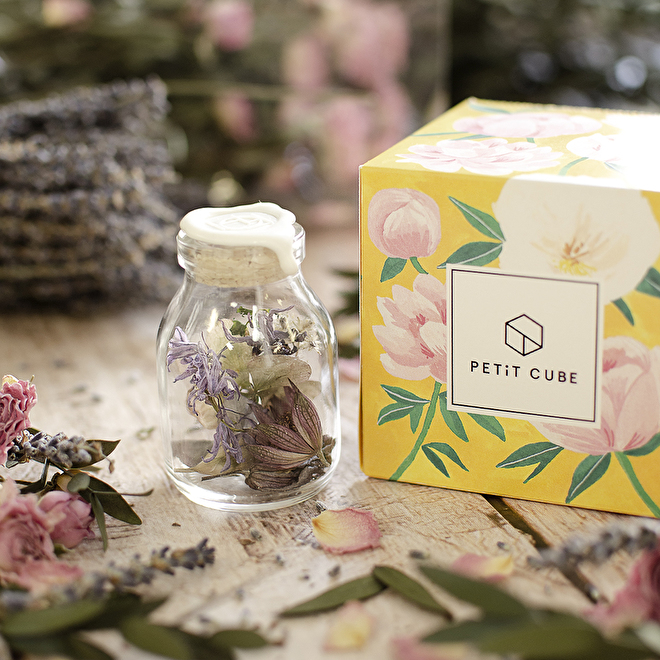 Exposition in Waterdrinker Green Trade Centre 's designbox.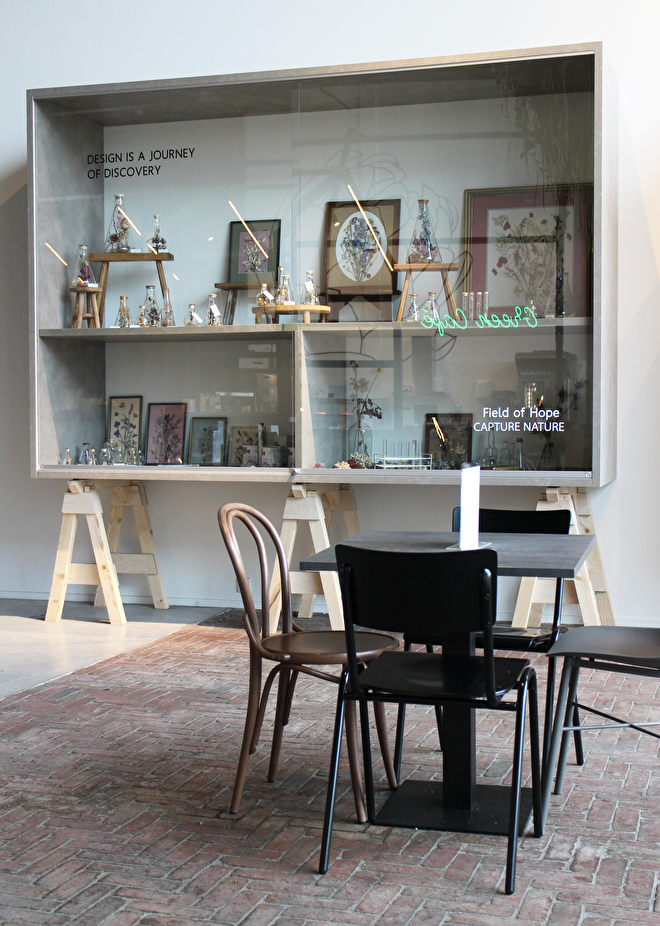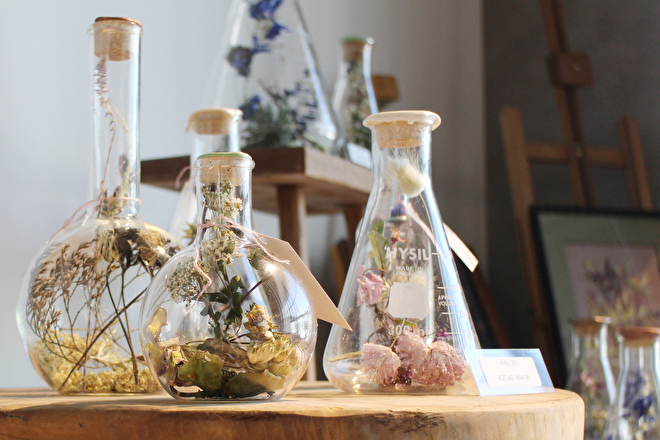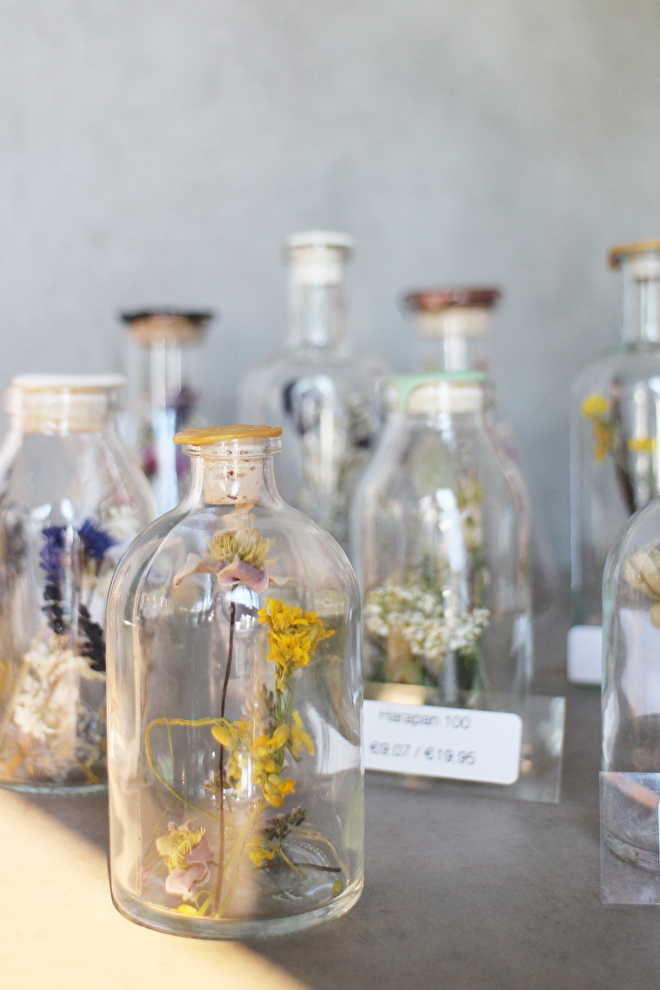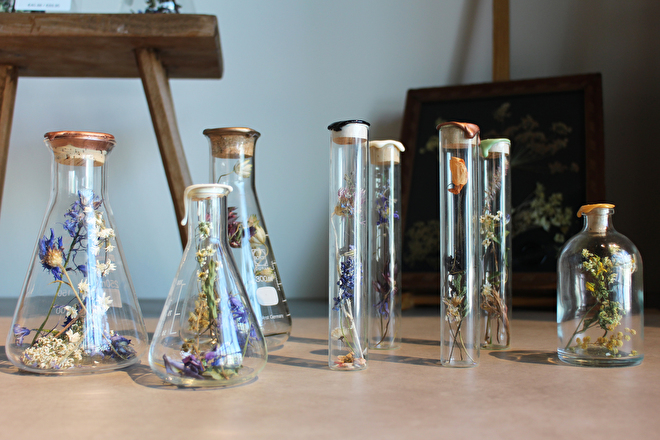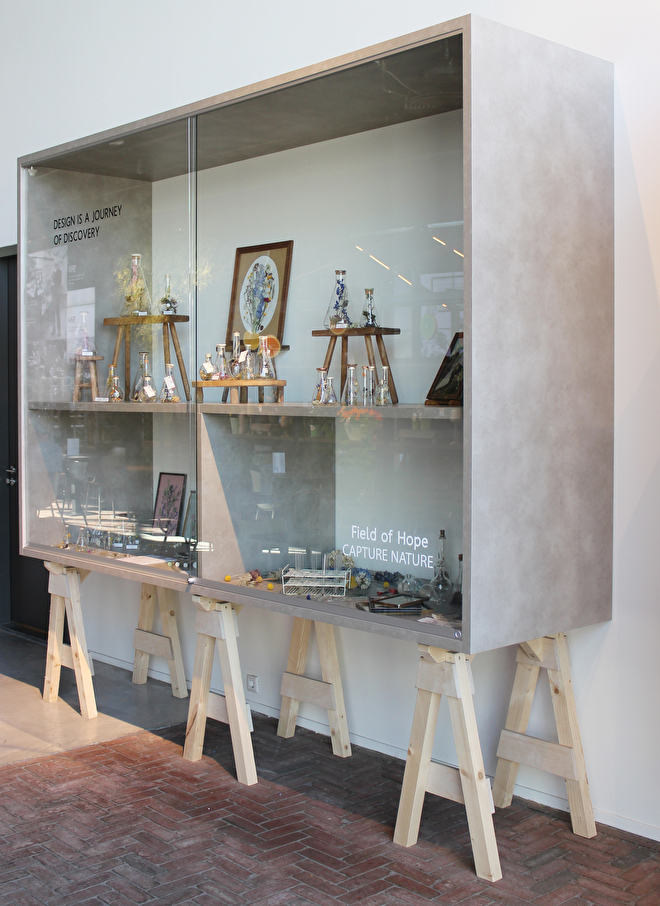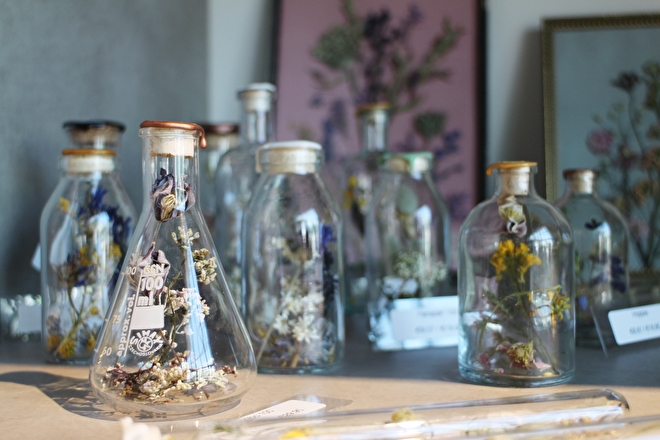 Photo-credits: Coco Ammerlaan
showUP februari 2017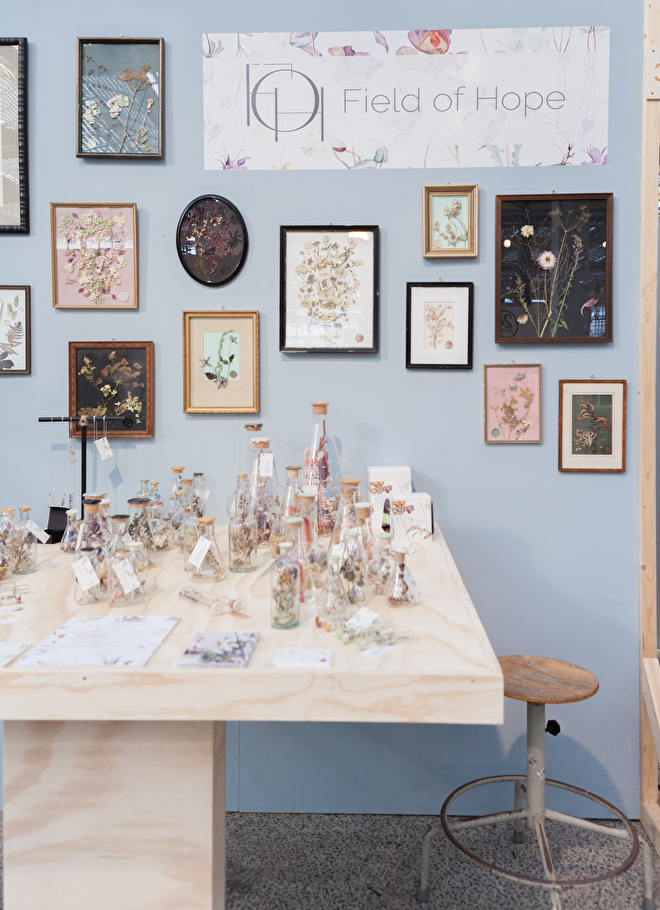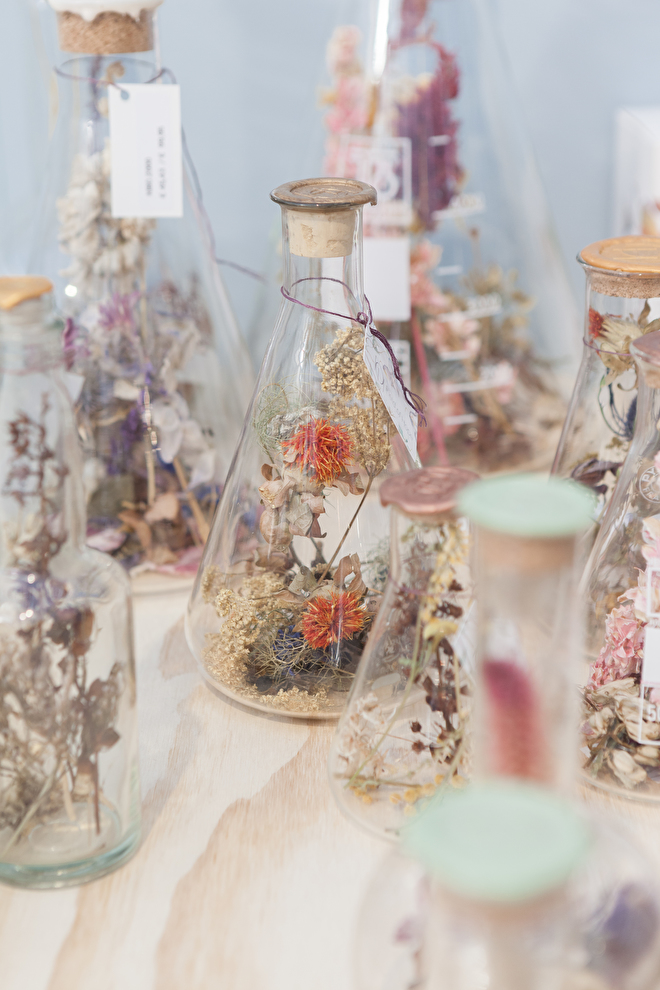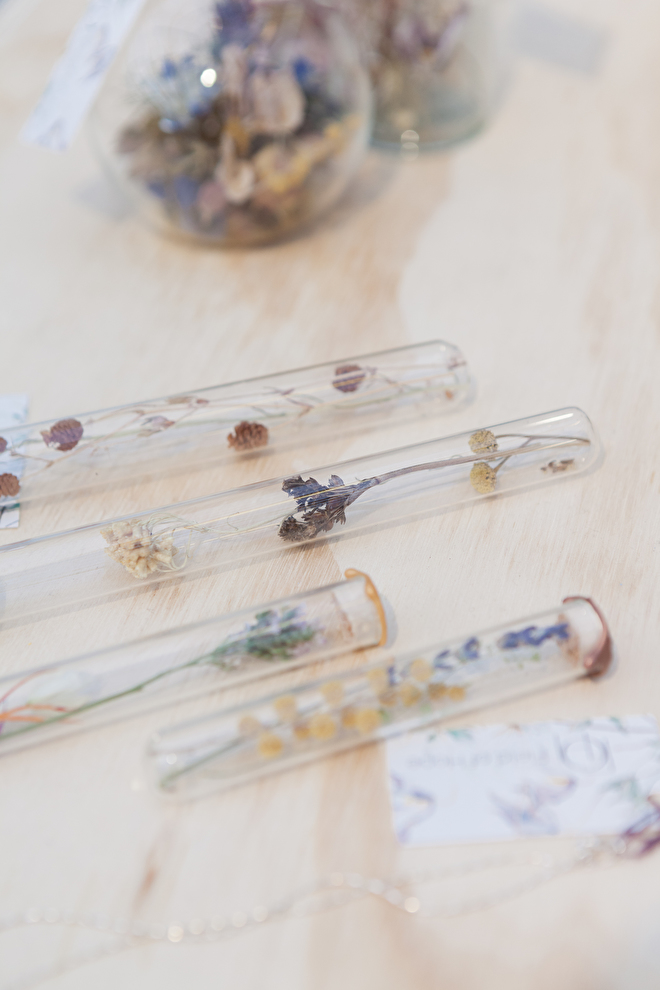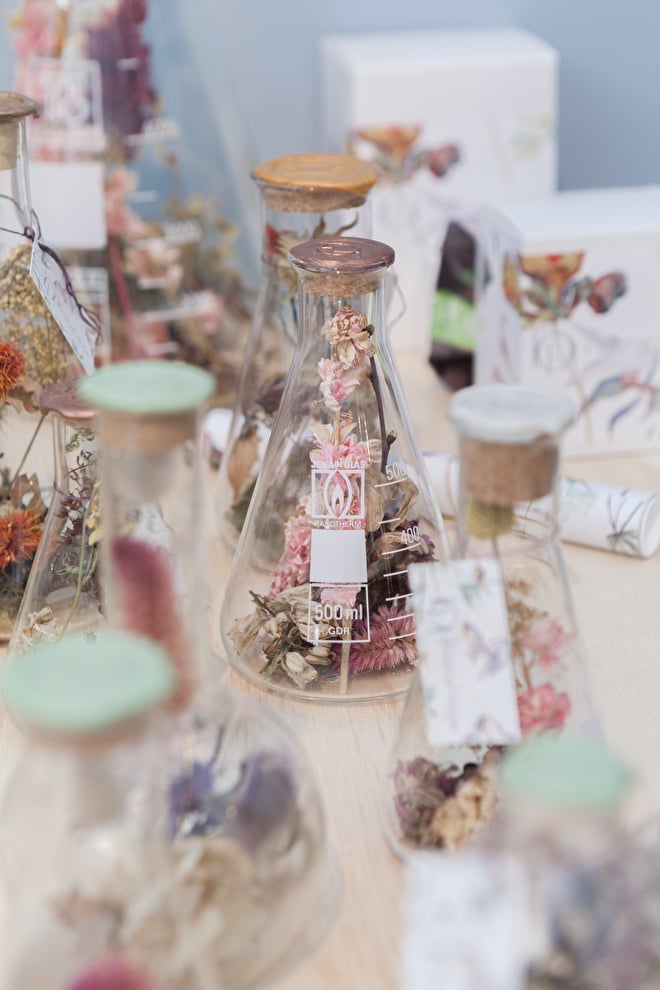 Photo-credits: Elle fotografie
Field of Hope
Dried floral decoration, handmade in Amsterdam since 2016. Unique styled sets of dried flowers captured in vintage glassworks and frames. Available in leading stores. Open for commissioned work
Shopping cart
No items in shopping cart.