Collabs & Expo's
Floating Flowers for all Skins Cosmetics windows in The Netherlands and Belgium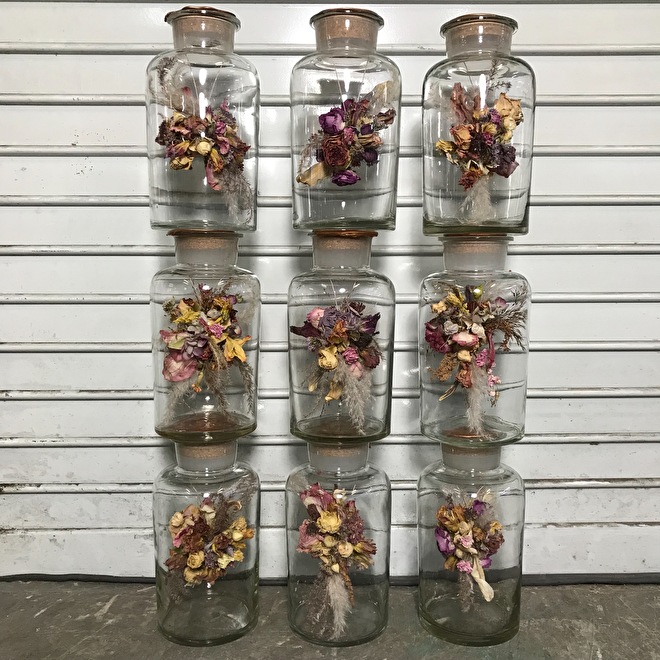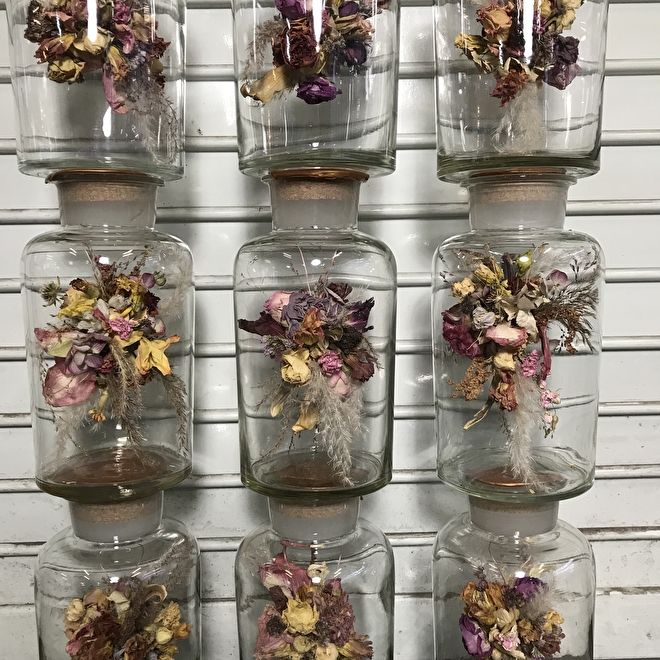 Official partner of the Ariadne at Home house at the VtWonenendesignbeurs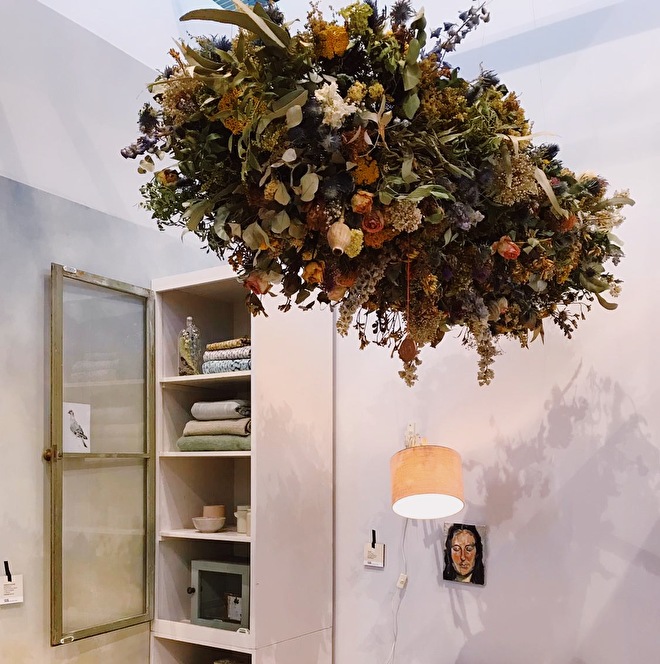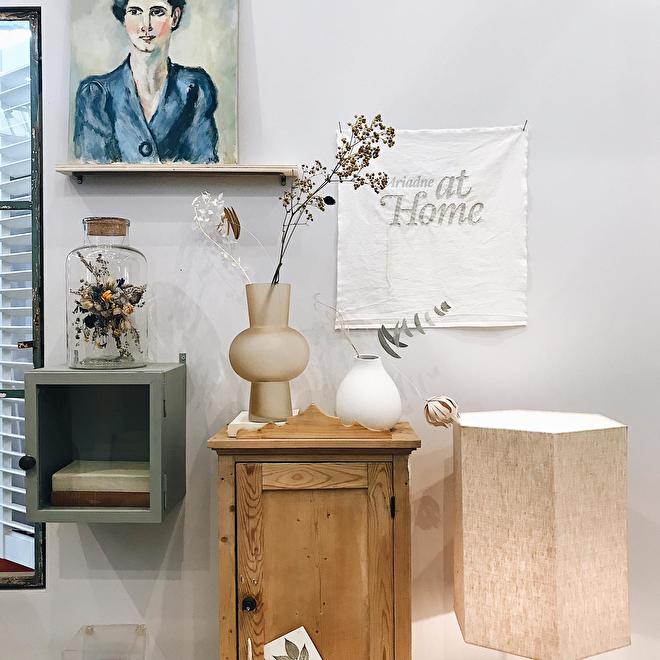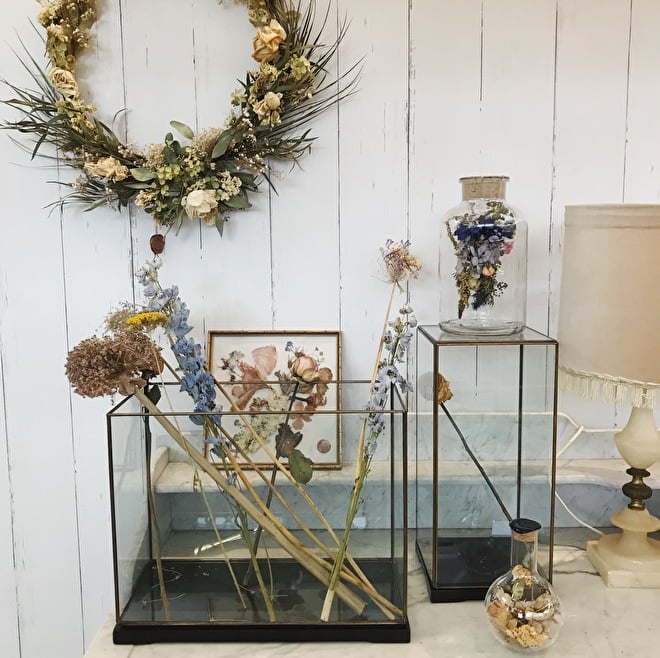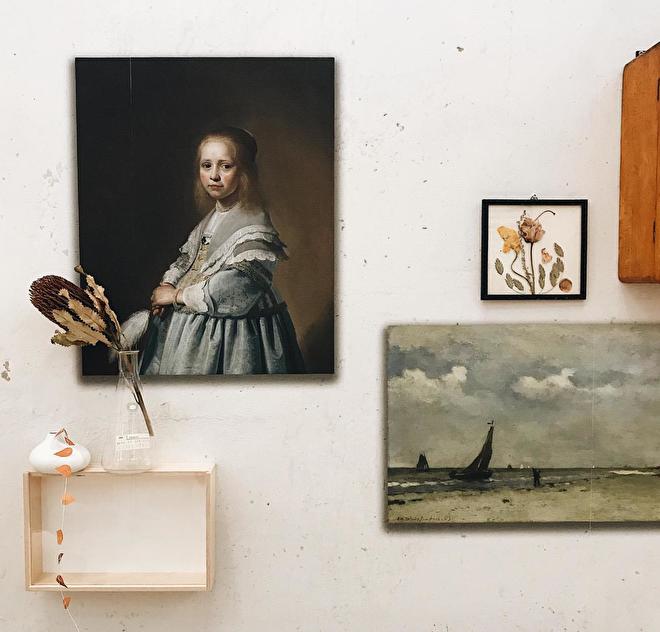 Field of Hope in the VT-Wonen dried-flower studio at the VtWonenendesignbeurs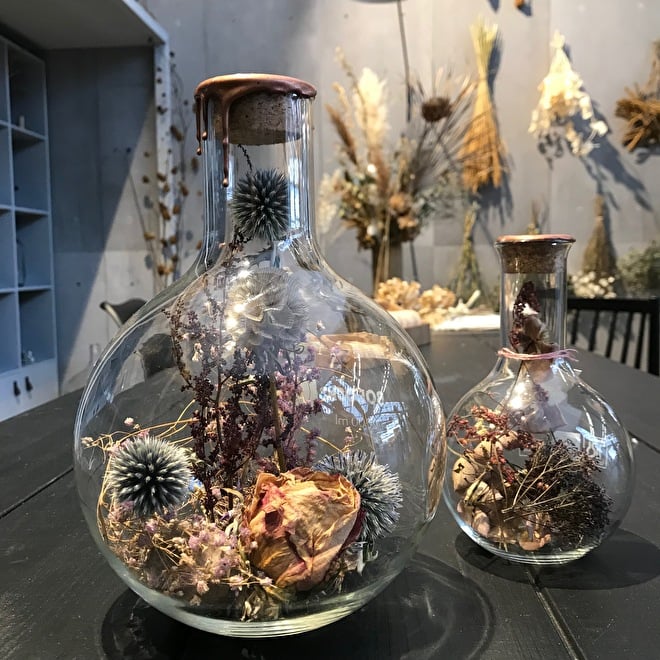 Expo for Holex, on of Hollands leading international flower traders, Theme: Dutch Masters.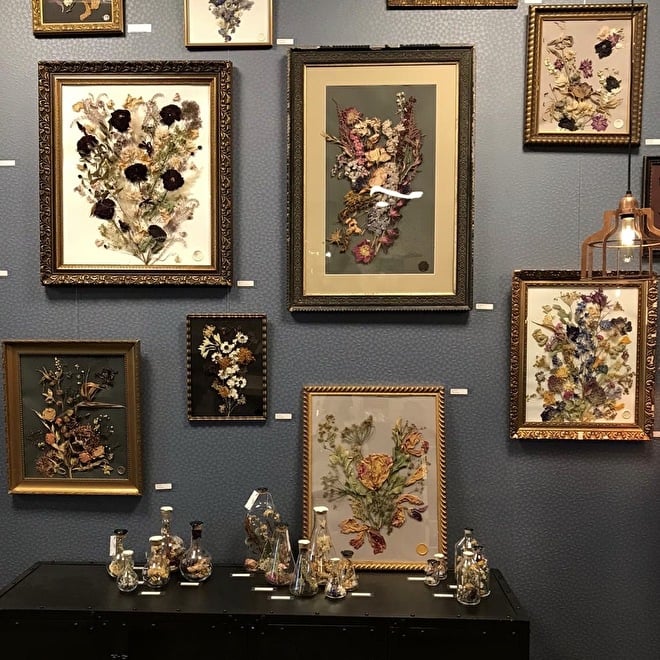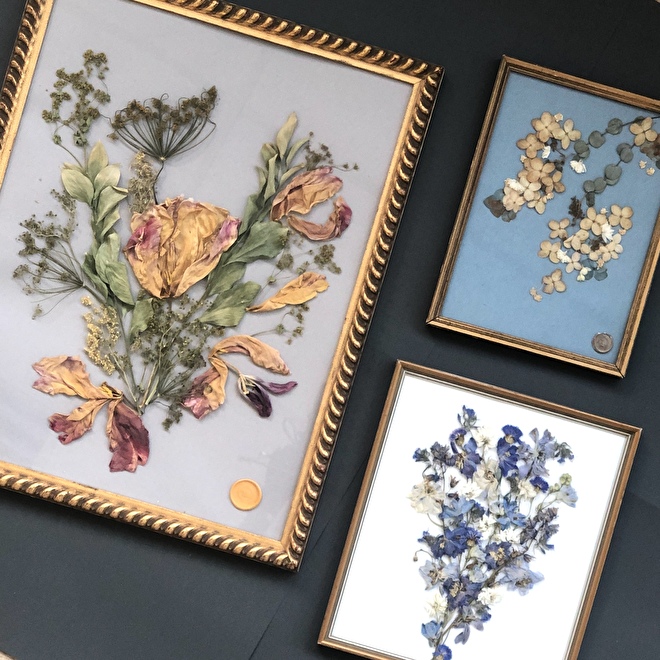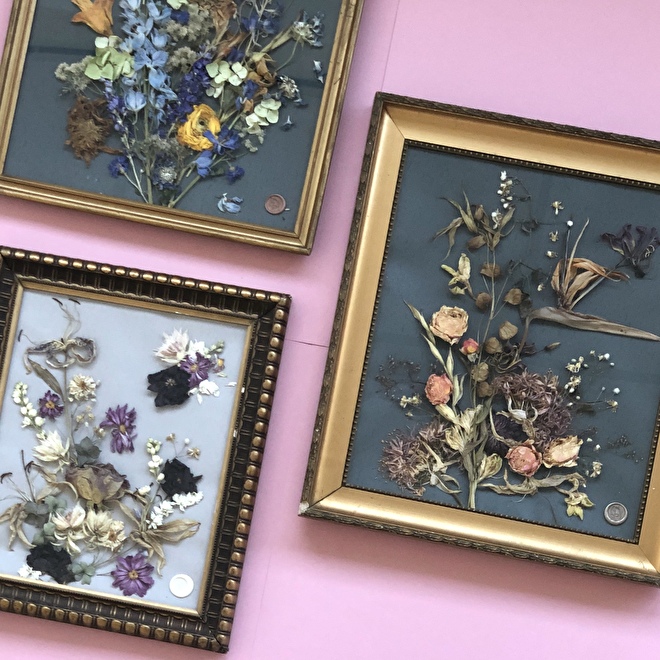 Collab with Aaiko Amsterdam for De Modefabriek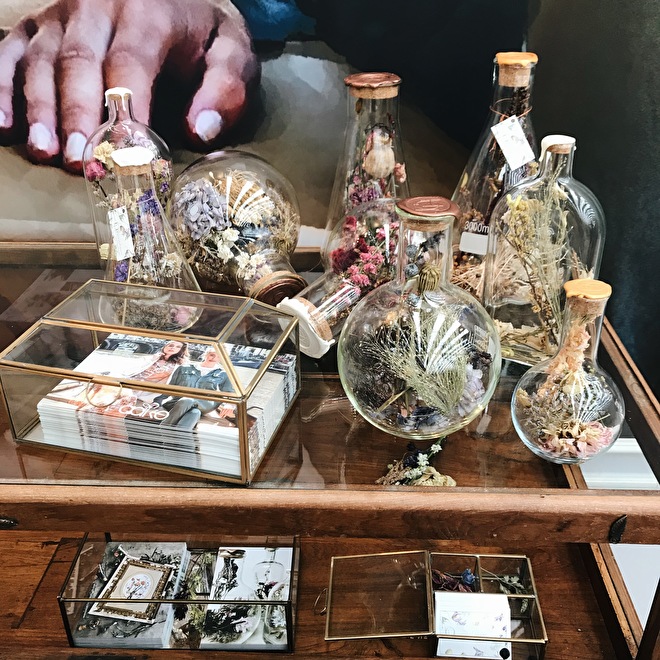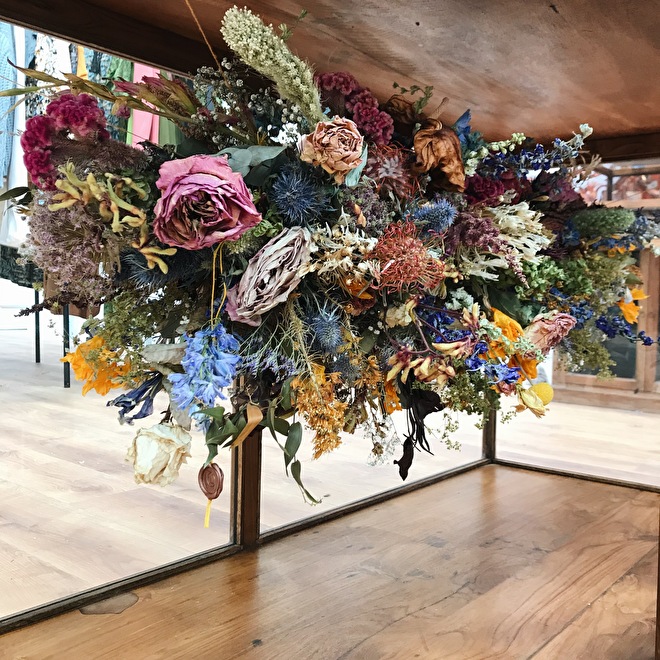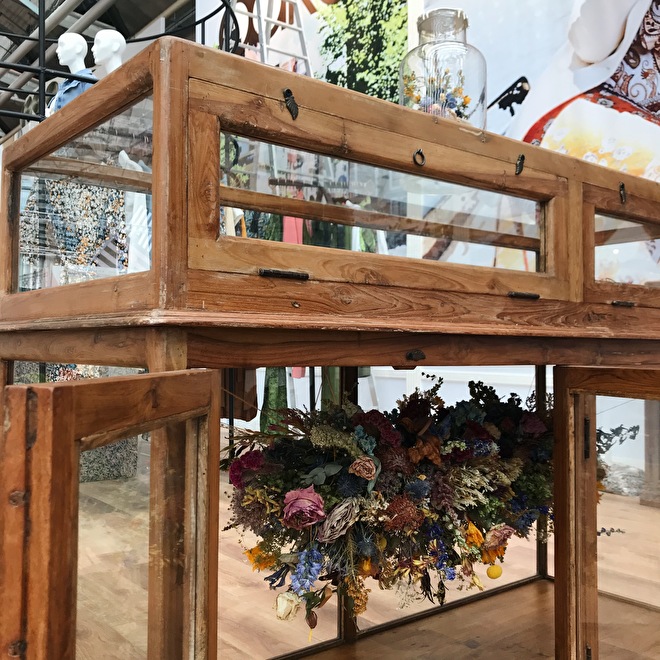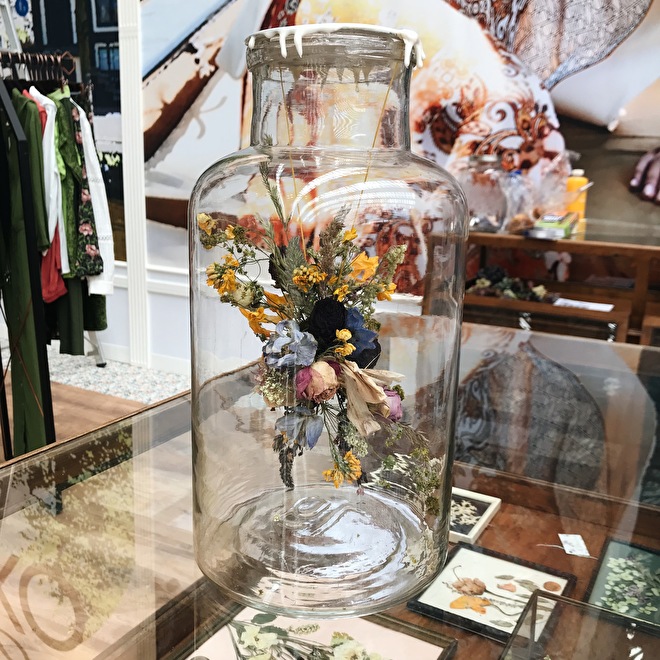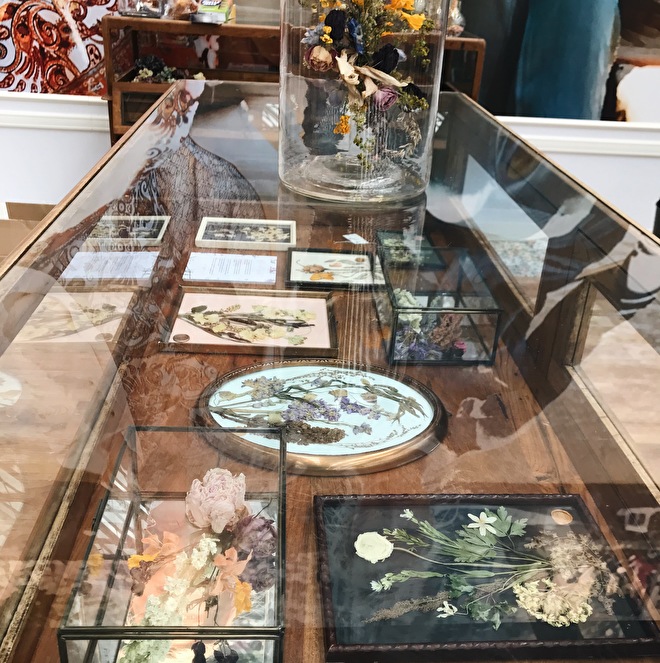 Field of Hope for e-commerce start up Petit Cube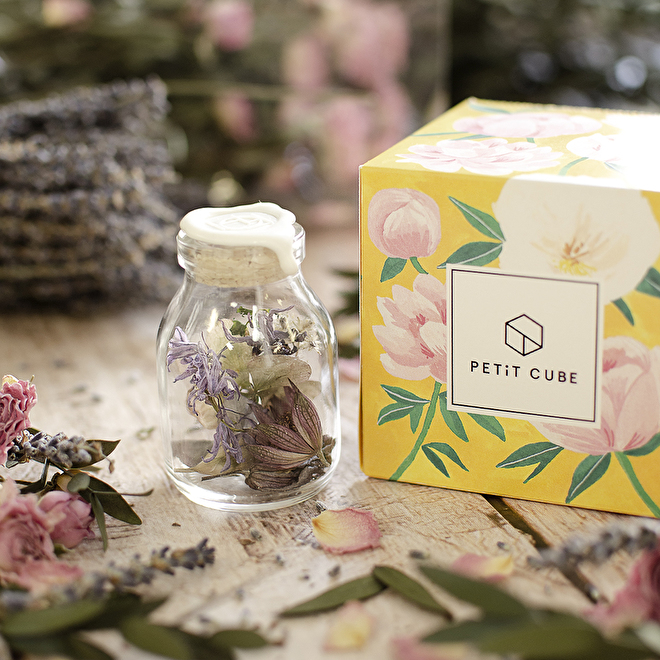 Exposition in Waterdrinker Green Trade Centre 's designbox.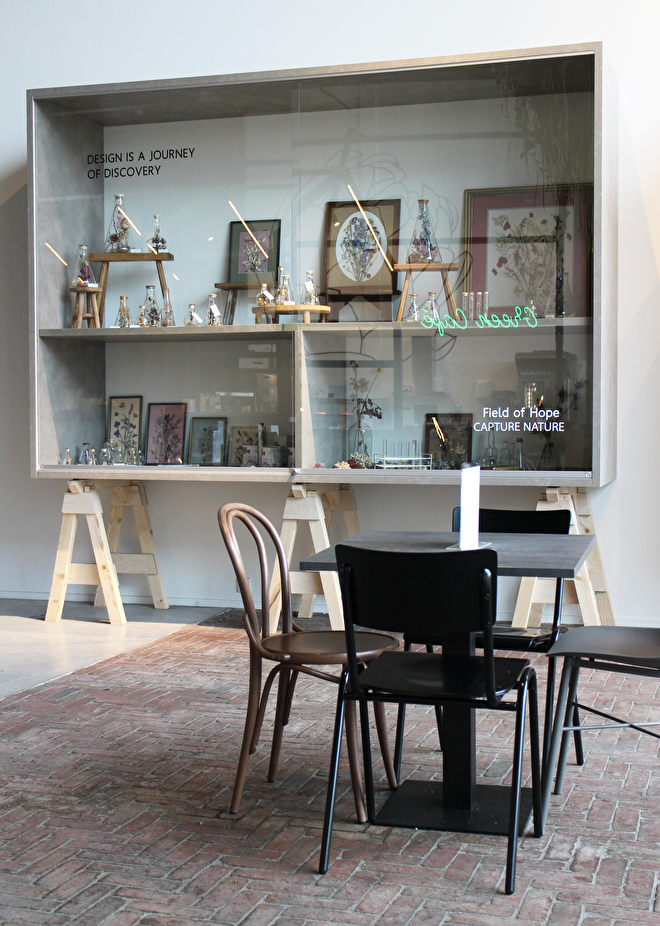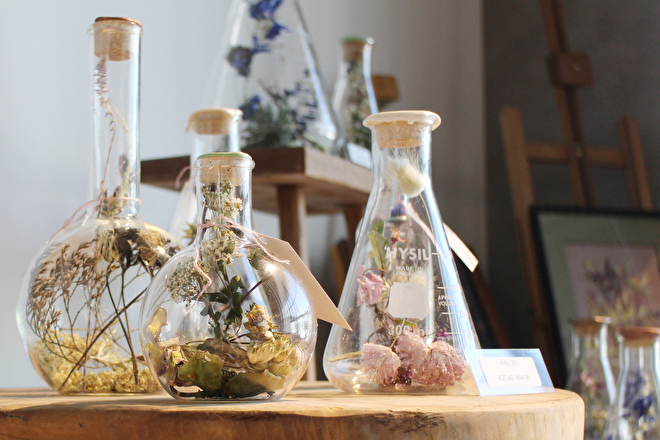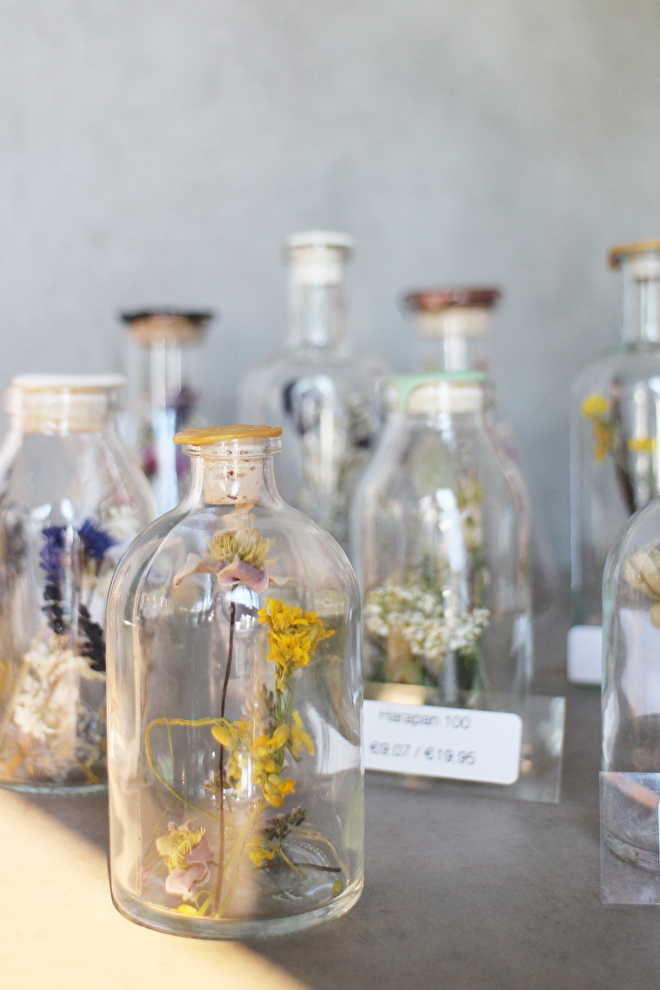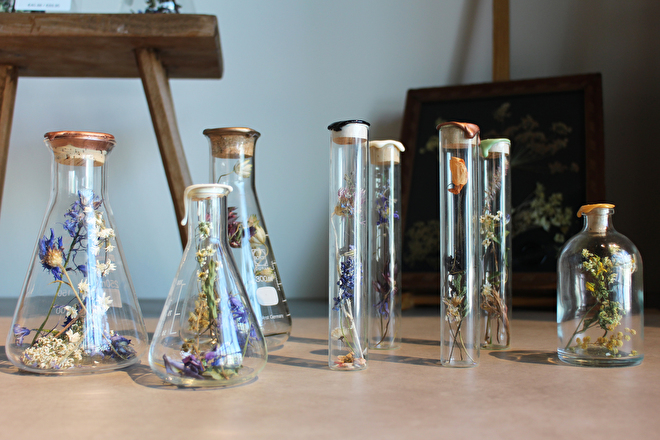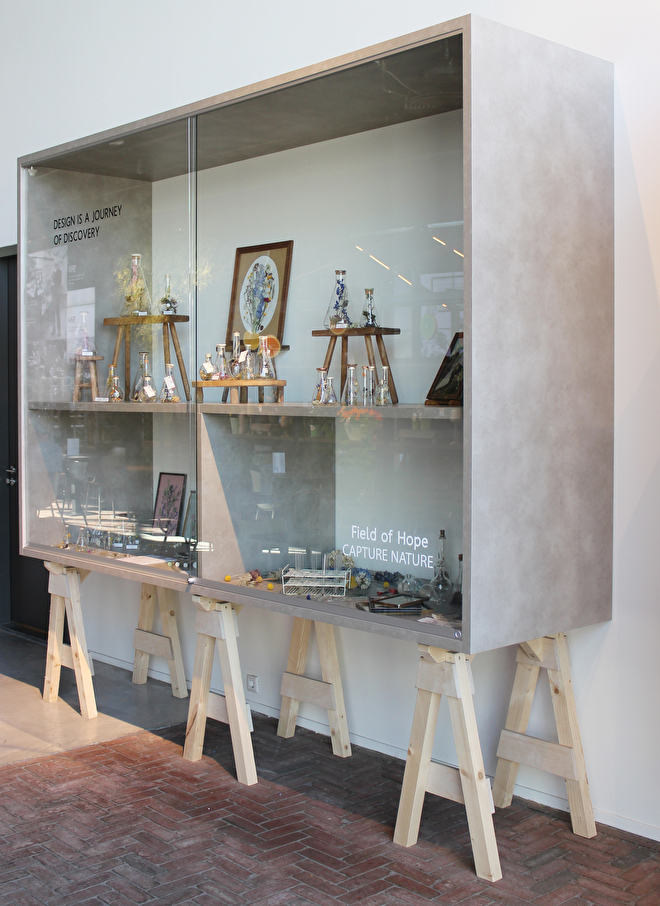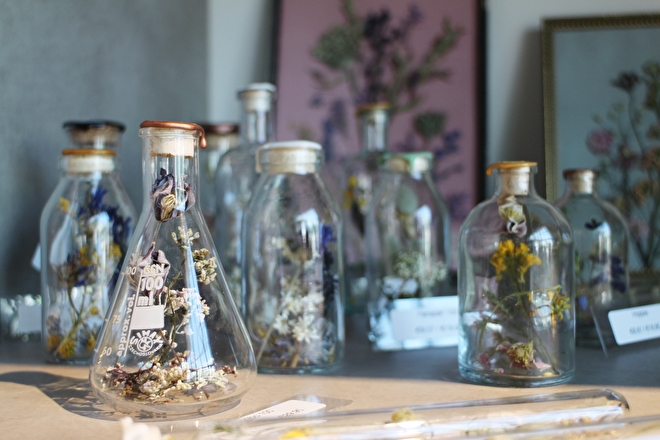 Photo-credits: Coco Ammerlaan
showUP februari 2017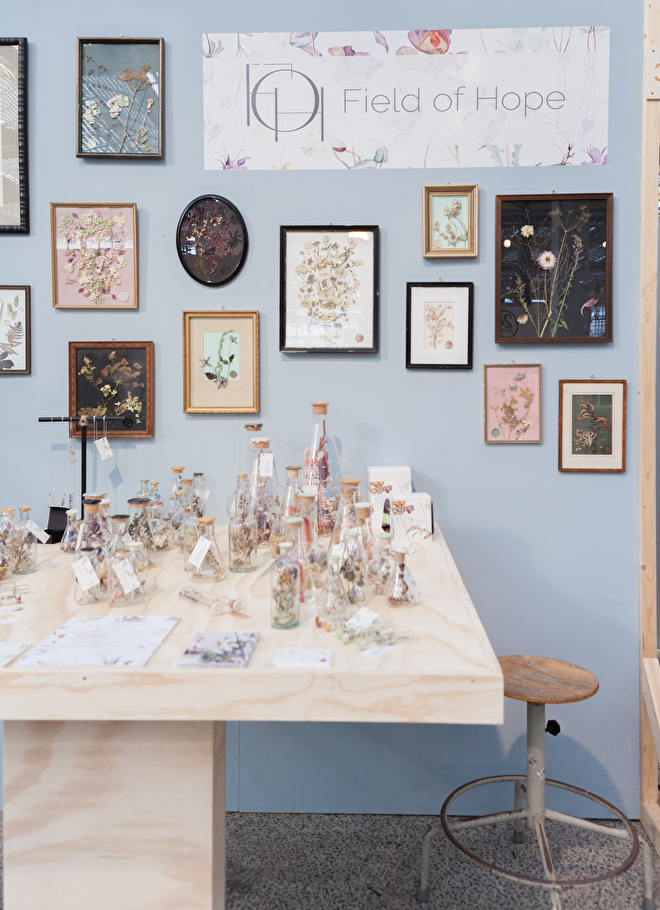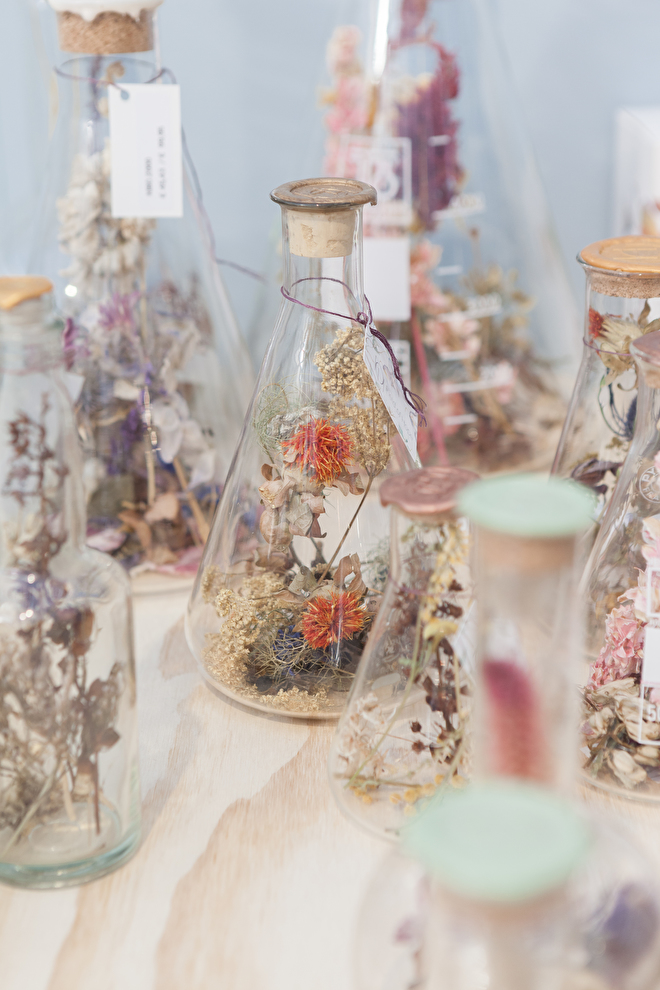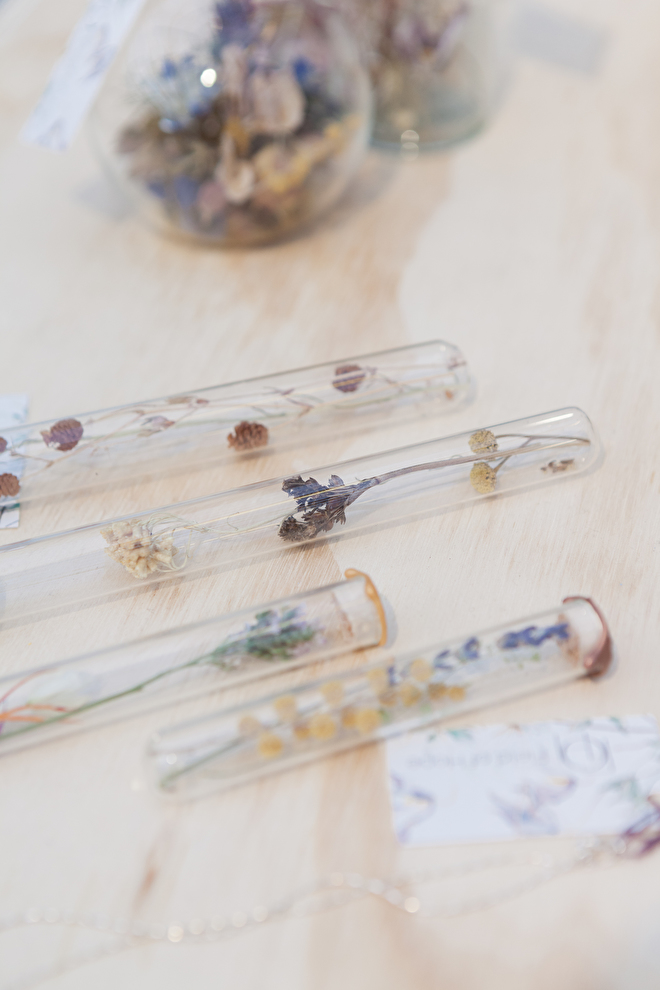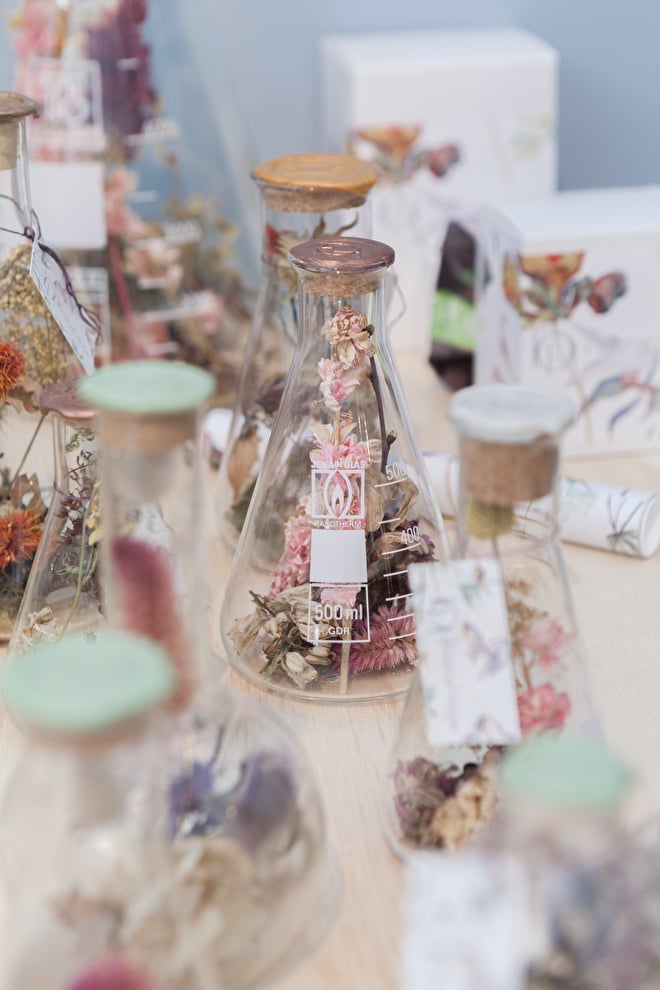 Photo-credits: Elle fotografie
Field of Hope
Unique styled sets of dried flowers captured in vintage glassworks and frames. Collected from travelling the world, without harming nature.
Shopping cart
No items in shopping cart.