Frame Gallery
A selection of the frames we made and already sold. Do you see something you like? Drop us a mail and let's talk about the possibilities to make a frame specially for you!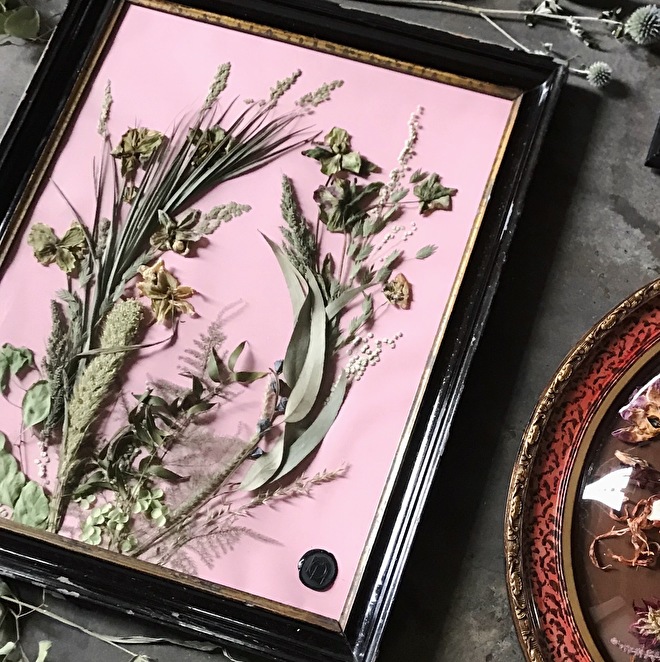 Dancing Barefoot - Sold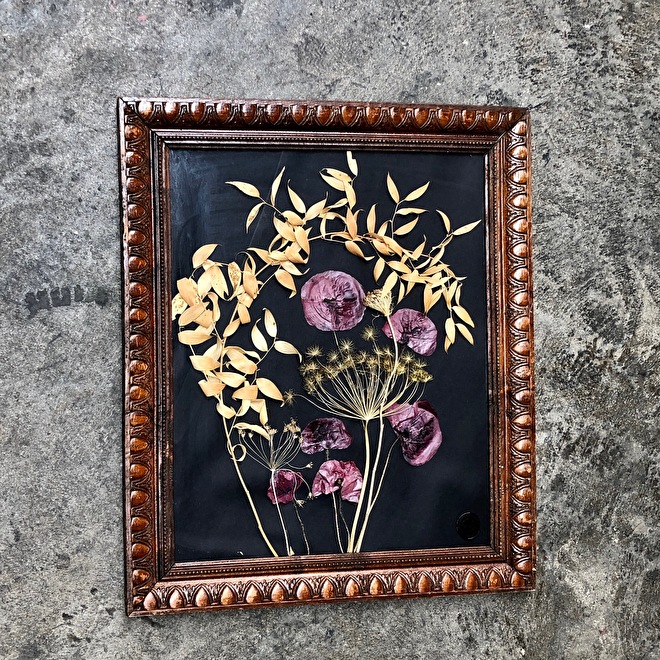 It's a Heartache - Sold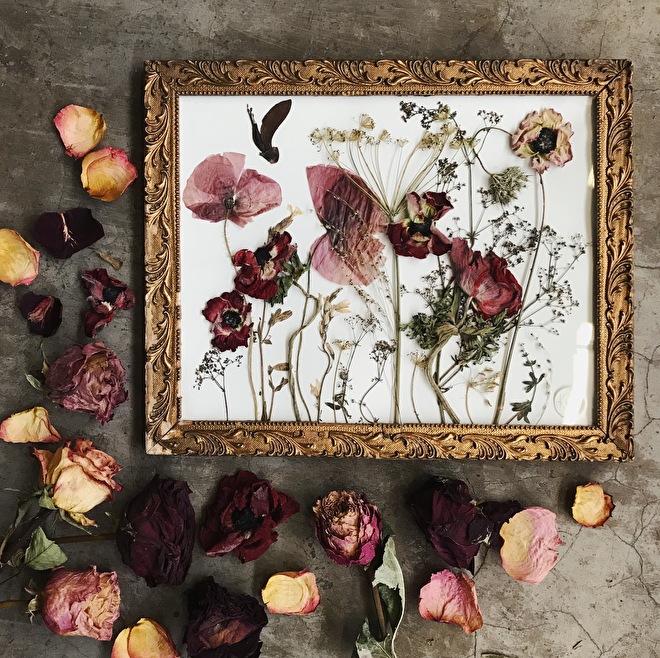 Lead Me into Love - Sold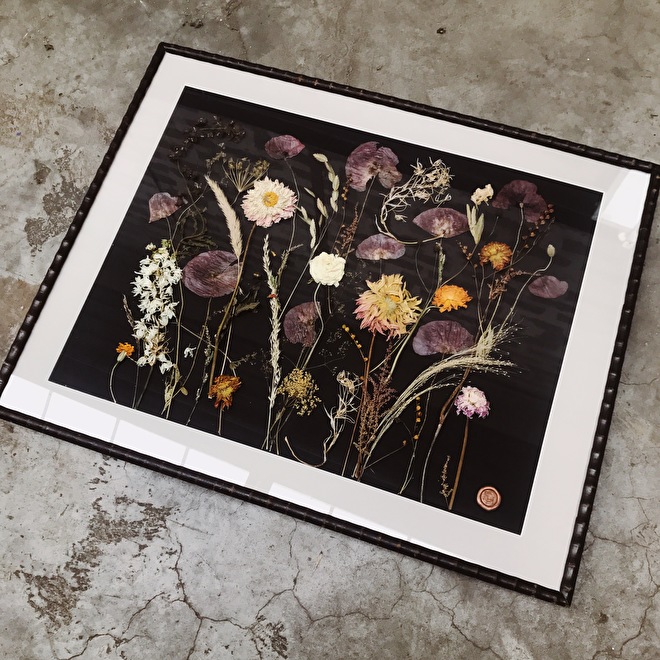 Everywhere - Sold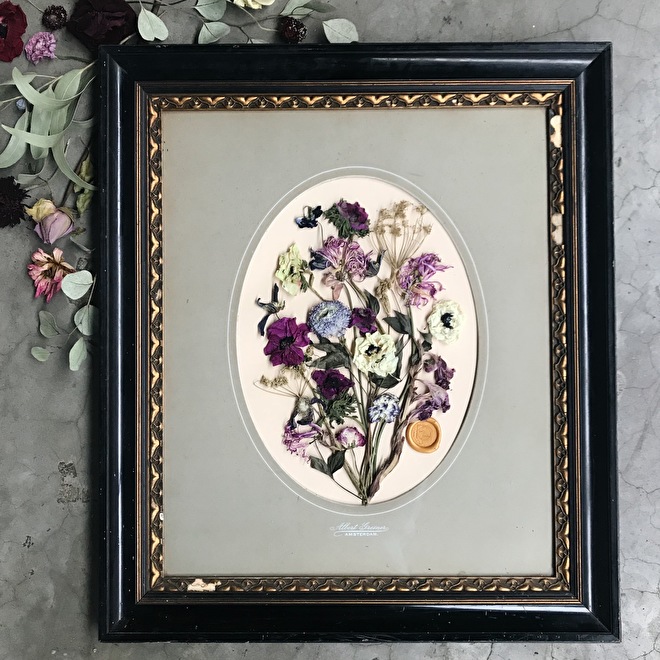 Lean on me - Sold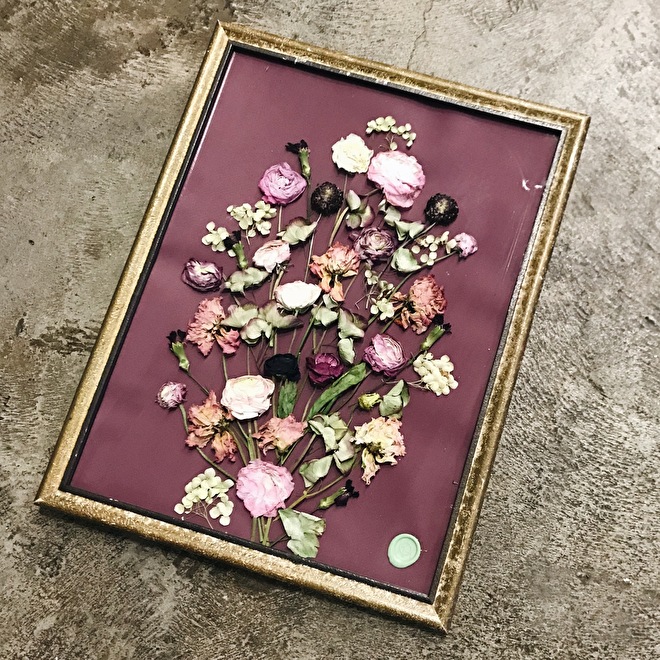 Torch - Sold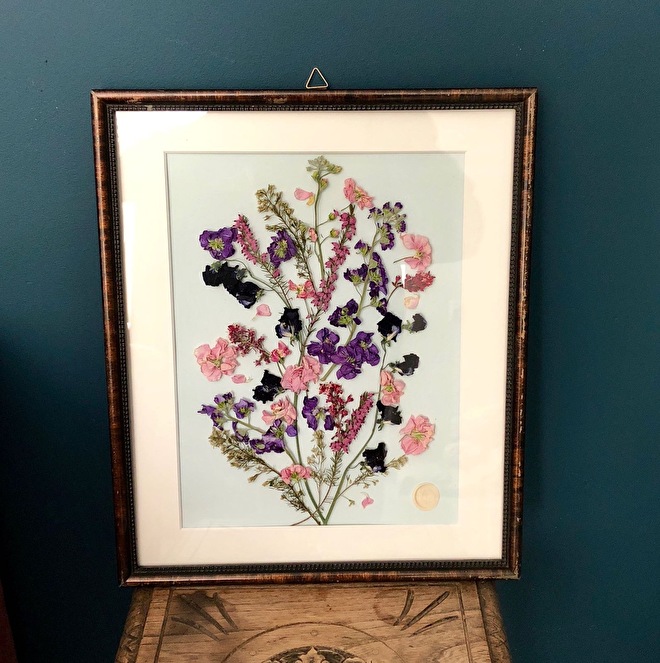 The tide is high - Sold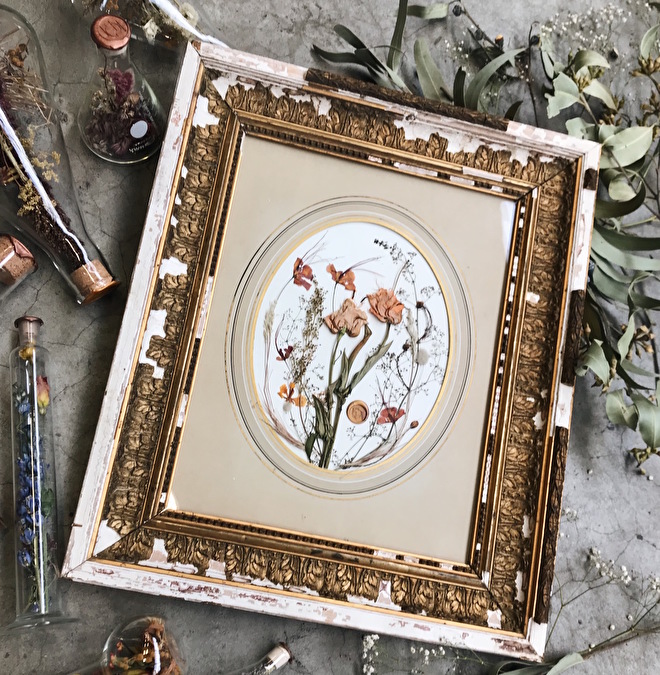 Come into my Life​ - Sold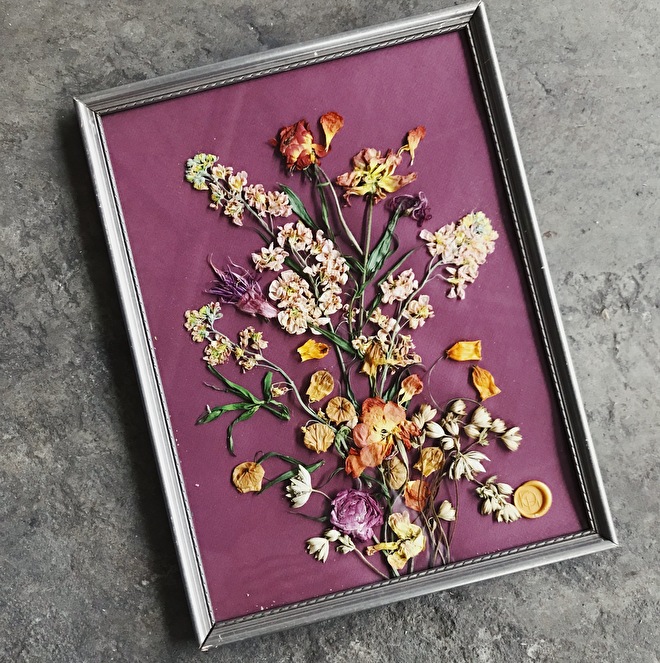 She's got the look - Sold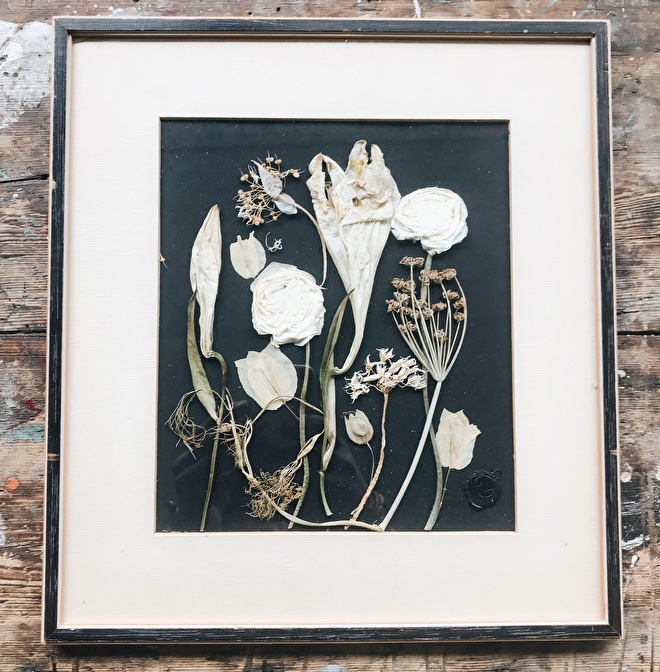 The show must go on - Sold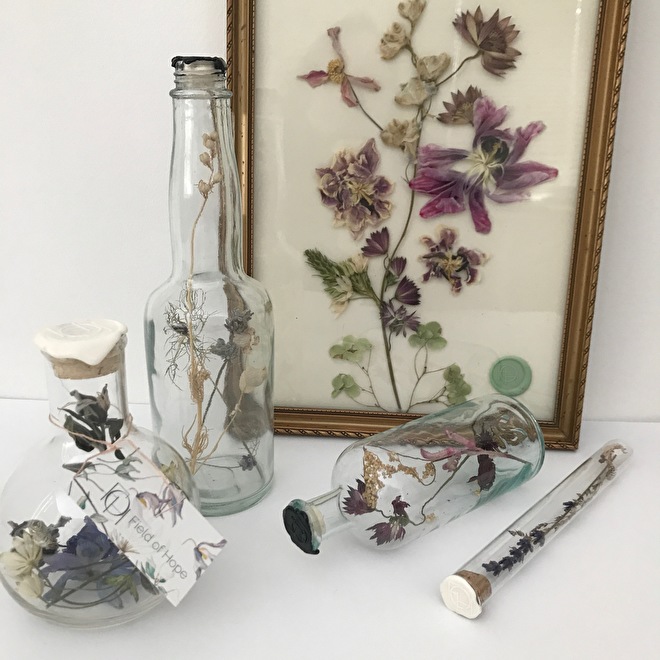 Could it be magic - Sold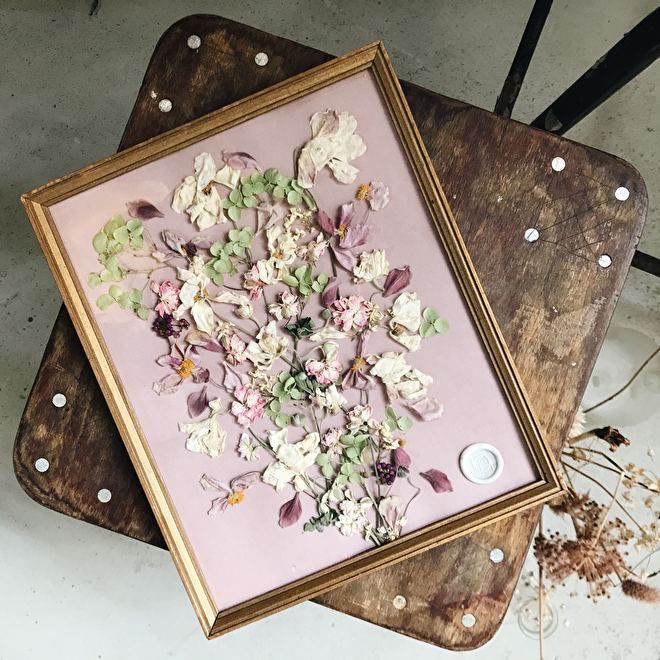 Cruel Summer - Sold
Open Your Heart - Sold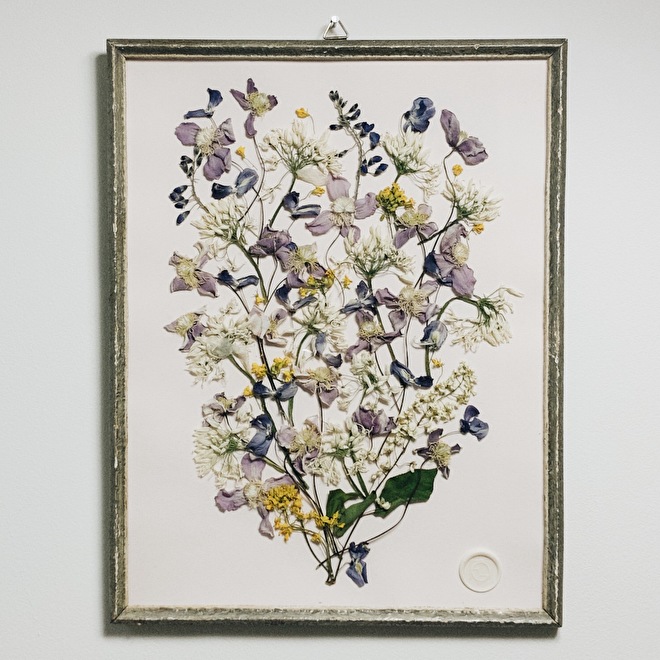 Somewhere Always - Sold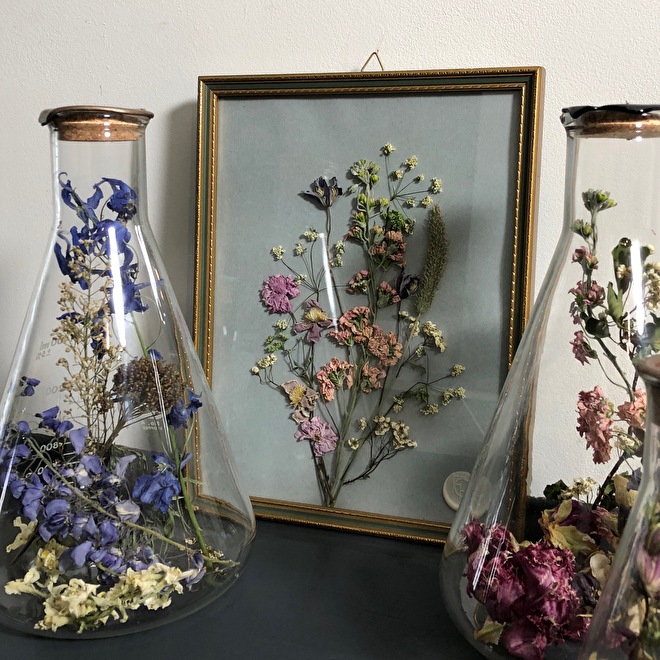 This Girl - Sold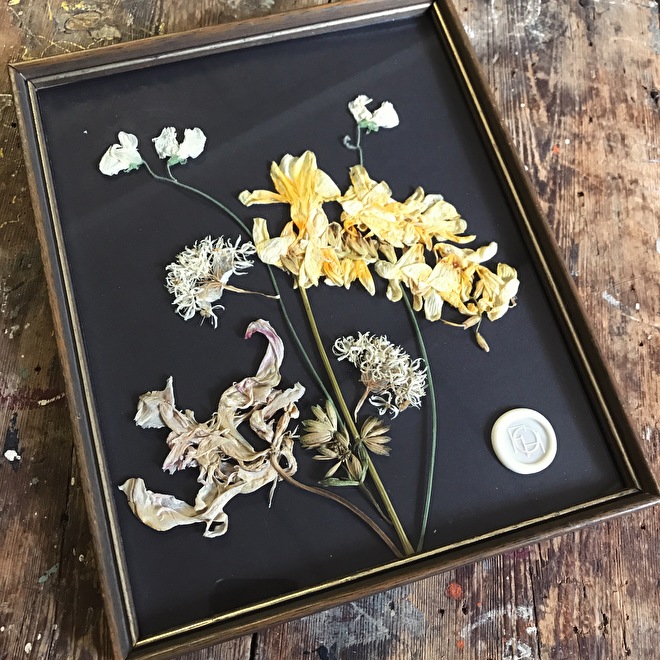 West End Girls - Sold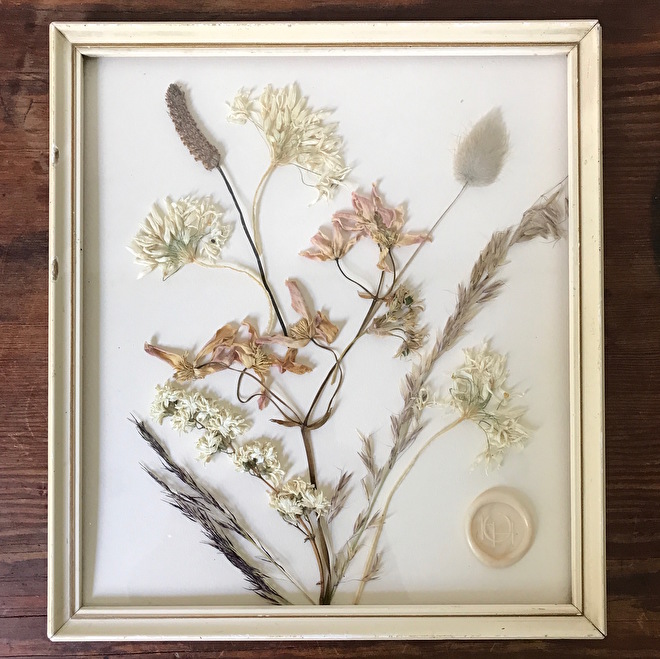 The Sweetest Taboo - Sold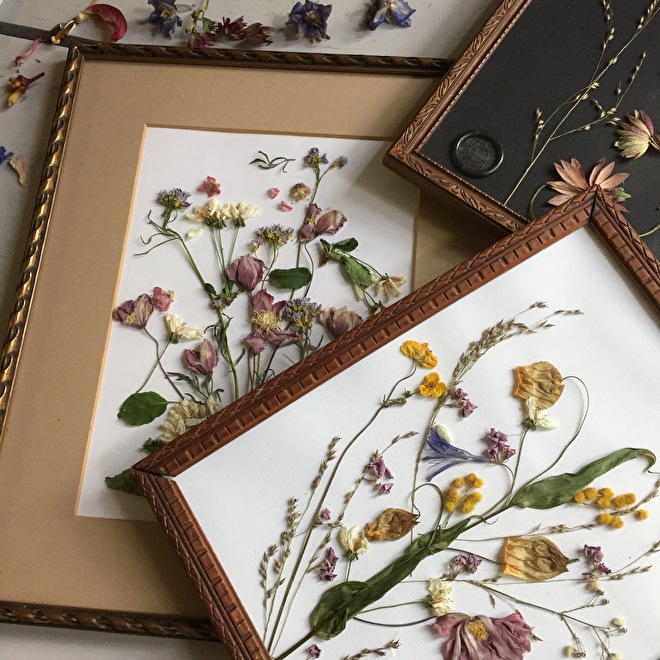 Various frames - Sold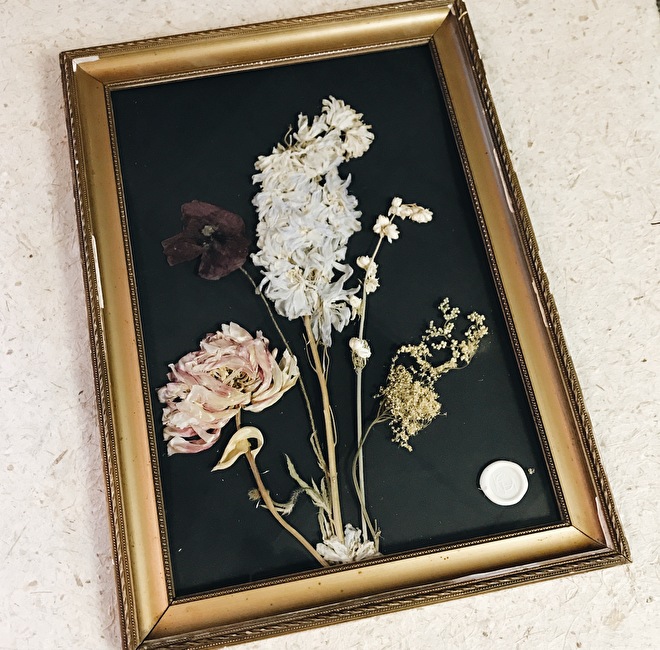 Look of love - Sold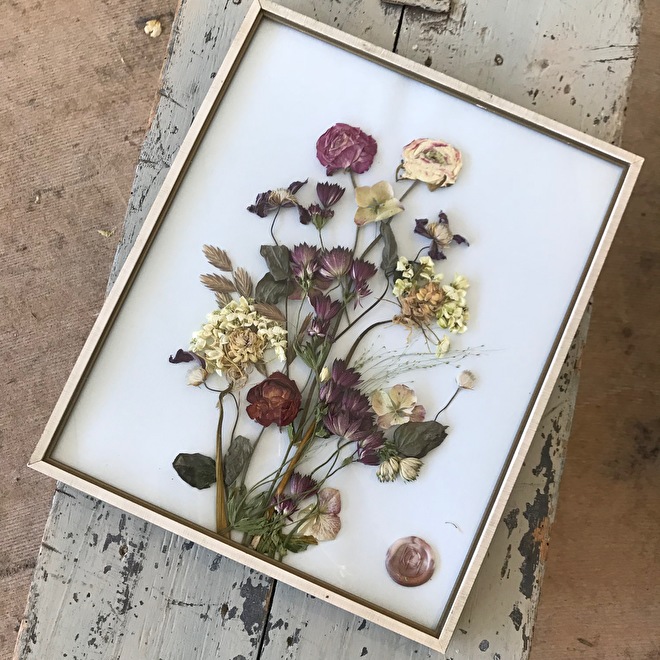 Life's what you make it - Sold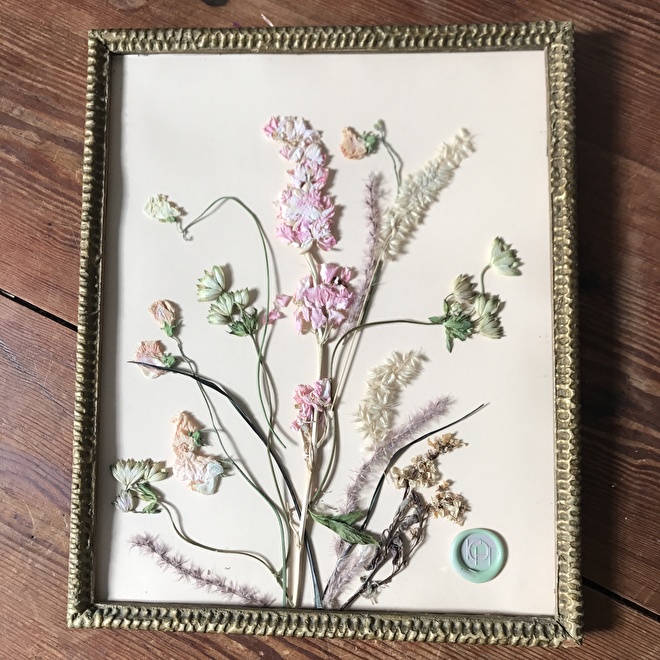 Too Shy - Sold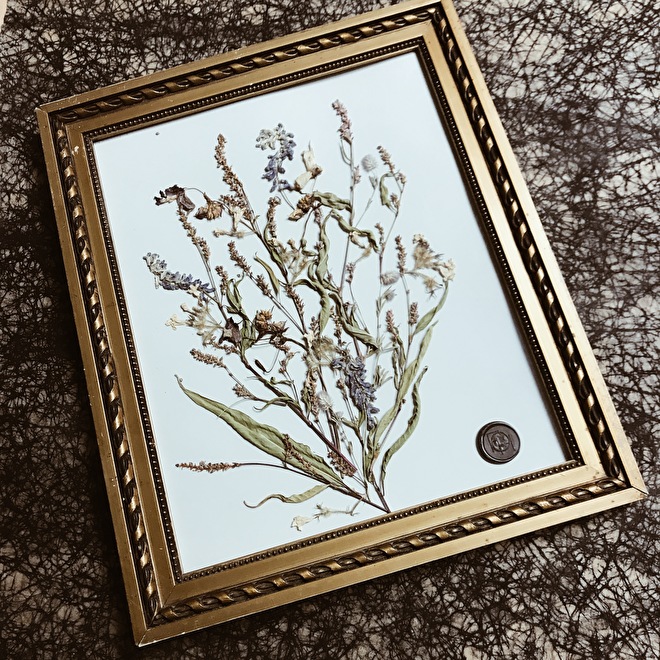 Take on Me - Sold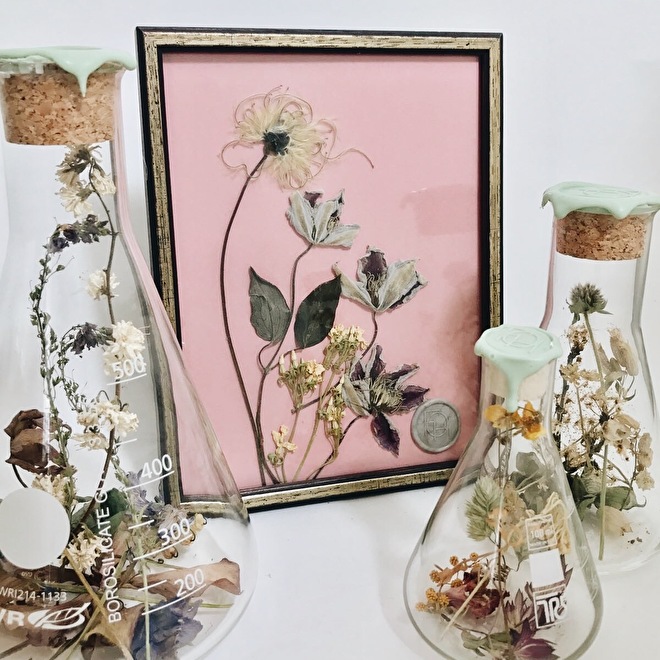 If Sunday was a colour it would be pink - Sold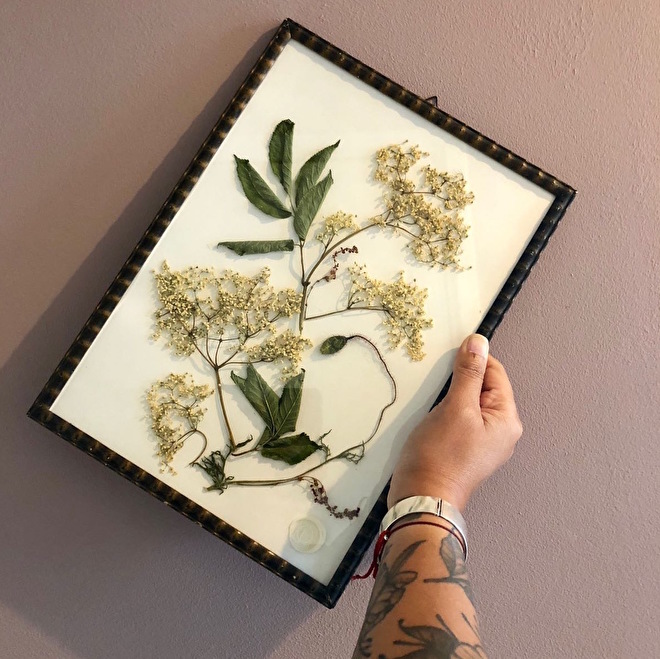 One Summer - Sold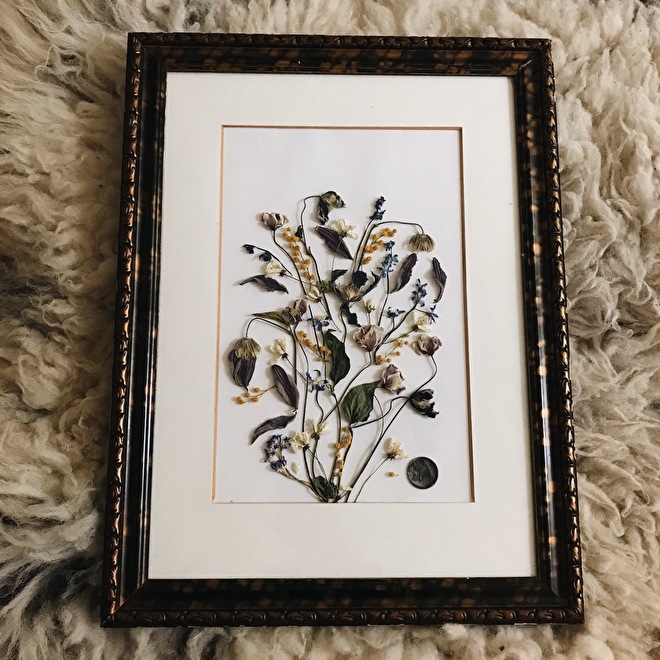 Don't you want me - Sold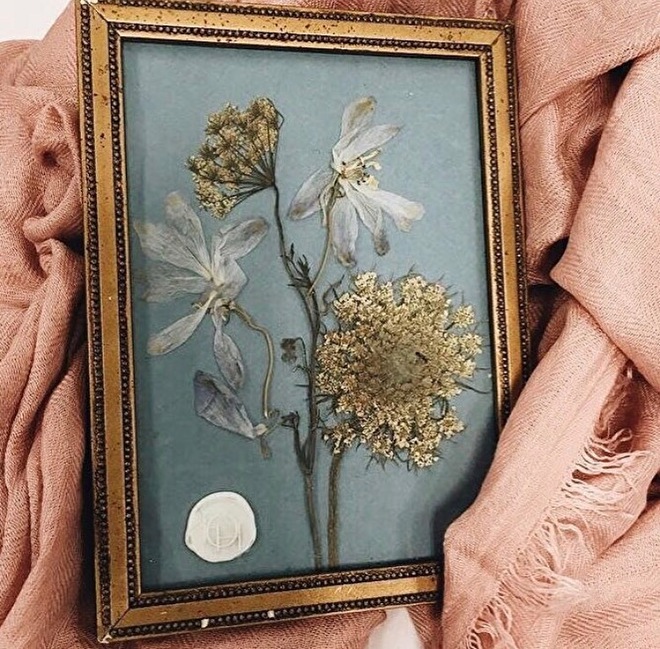 Midas Touch - Sold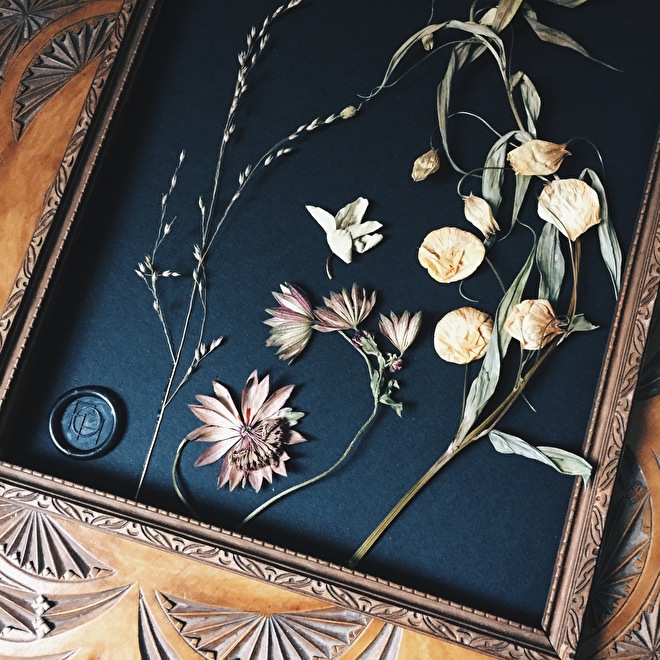 Sweet Dreams - Sold
Field of Hope
Unique styled sets of dried flowers captured in vintage glassworks and frames. Collected from travelling the world, without harming nature.
Shopping cart
No items in shopping cart.