Stores
Interested in selling Field of Hope at your store or have other ideas and take over the world together? Are you a distributor or an agent and wish to work with us in your territory exclusively? Drop us a mail!
THE NETHERLANDS
Noord-Holland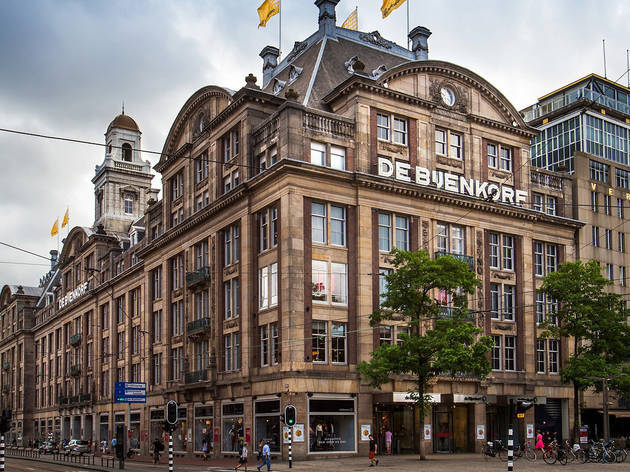 De Bijenkorf Dam 1 Amsterdam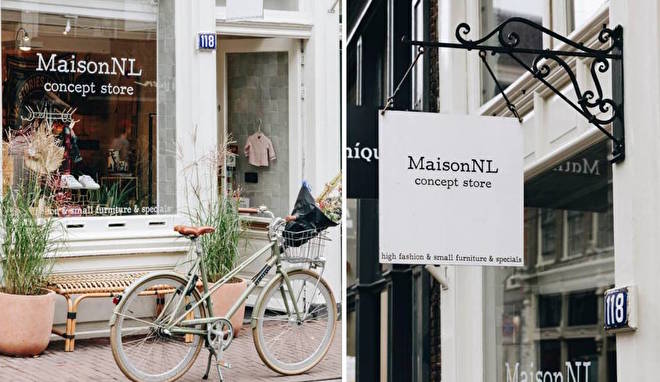 MaisonNL Utrechtsestraat 118 Amsterdam Centrum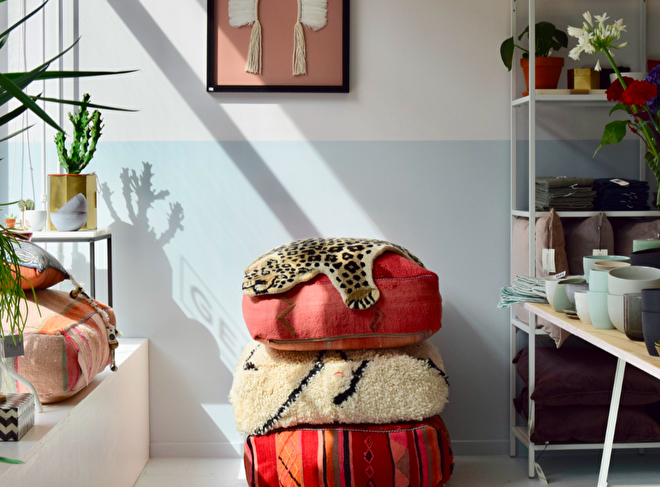 Gekaapt Kinkerstraat 320 Amsterdam West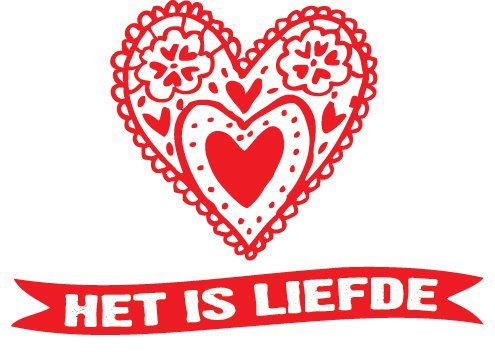 Het is Liefde Eerste van der Helststraat 13-15 Amsterdam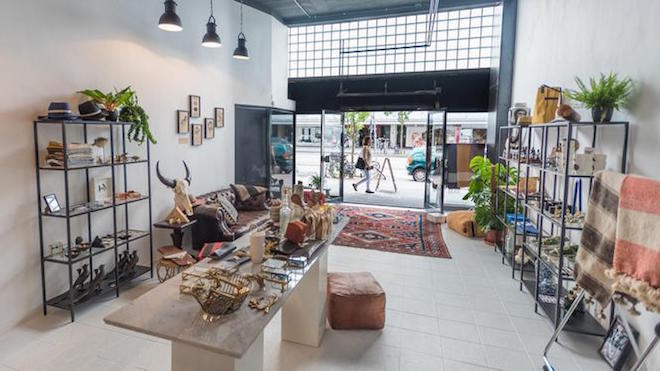 Pieter & Tosch Jan Evertsenstraat 88 Amsterdam-West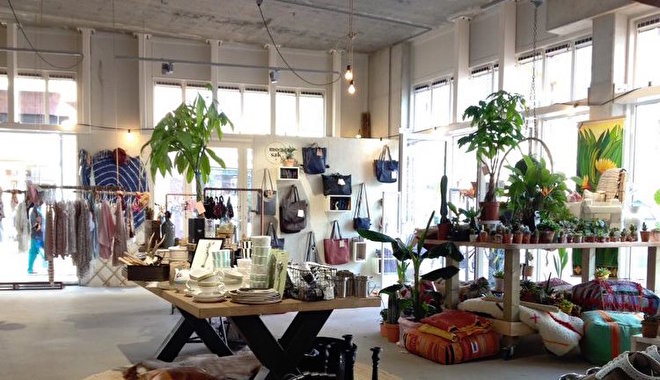 W.O.L.F. Oranje-Vrijstaatplein 3 Amsterdam Oost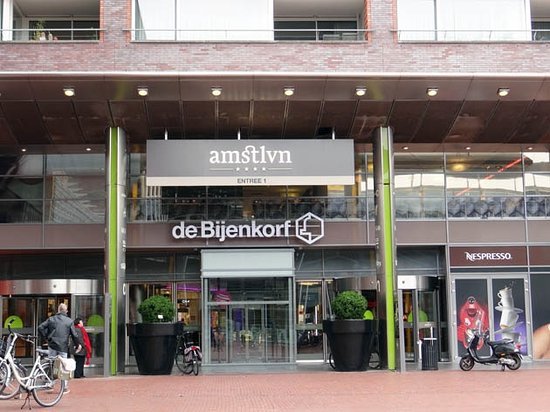 De Bijenkorf Galerij 152 Amstelveen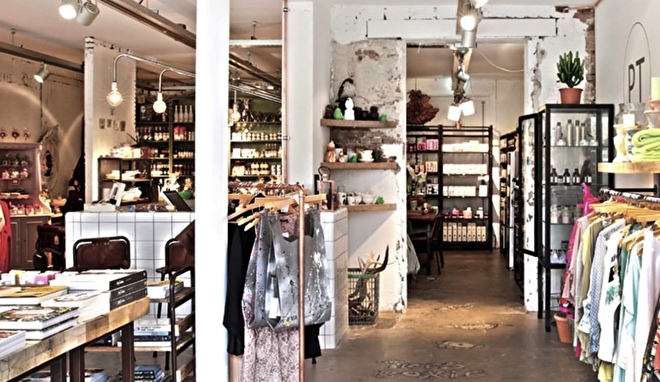 PT Post Oude Prinsweg 23 Bergen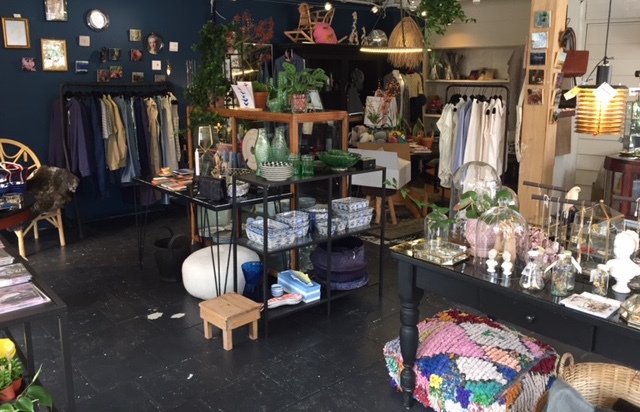 On Stock Burgemeester Mooijstraat 33 Castricum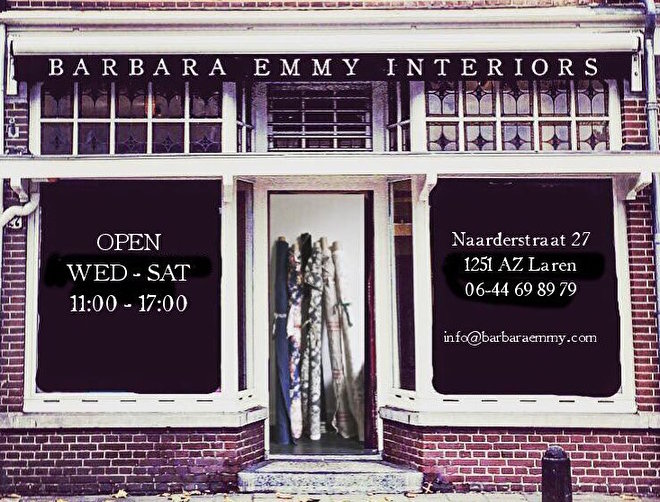 Barabara Emmy Interiors Naarderstraat 27 Laren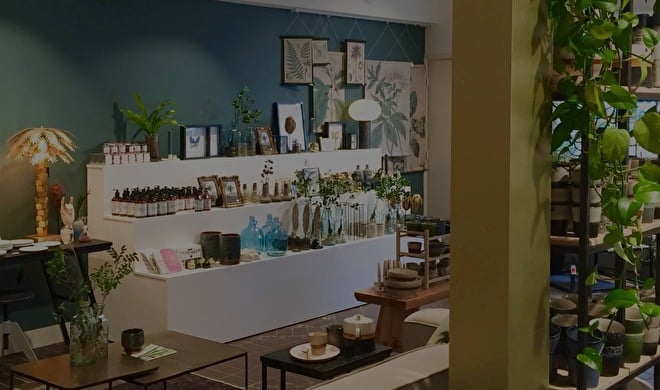 Studio Witsen Marktstraat 3a Naarden

Ziezo Binnenburg 19 Texel
Zuid-Holland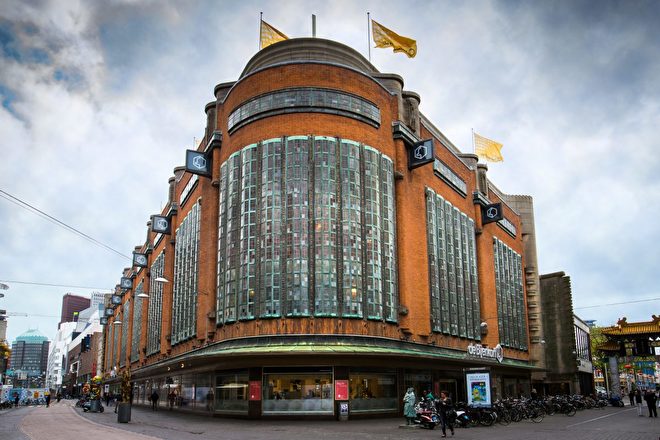 De Bijenkorf Wagenstraat 32 Den Haag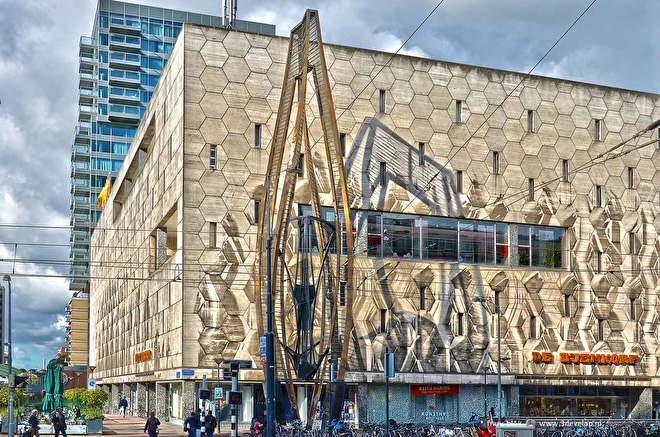 De Bijenkorf Coolsingel 105 Rotterdam
Utrecht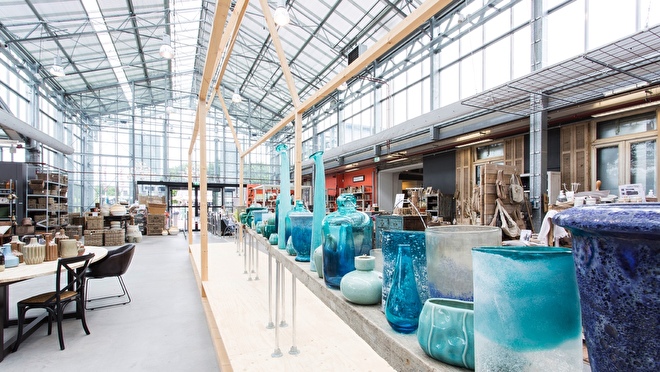 Nijhof Minervaweg 3 Baarn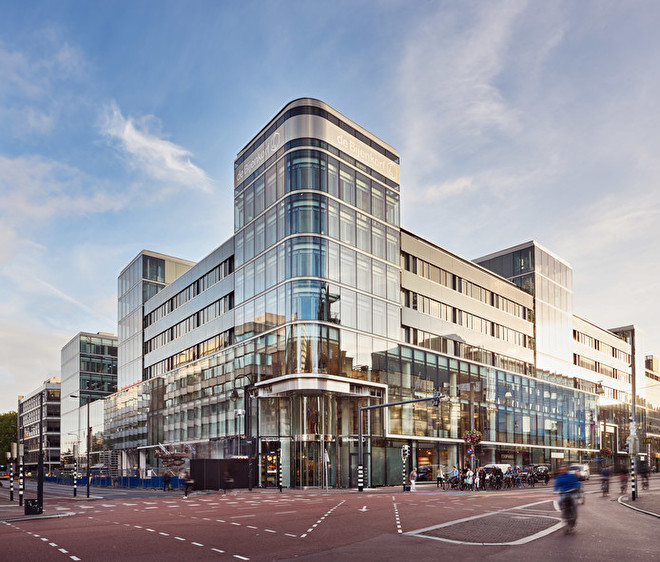 De Bijenkorf St Jacobsstraat 1a Utrecht
Flevoland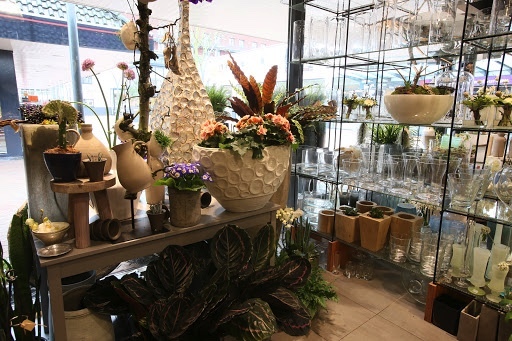 Anemoon Het Ruim 39 Dronten
Overijssel

Smaekvol wonen Industrieweg 1b12 Wijhe
Drenthe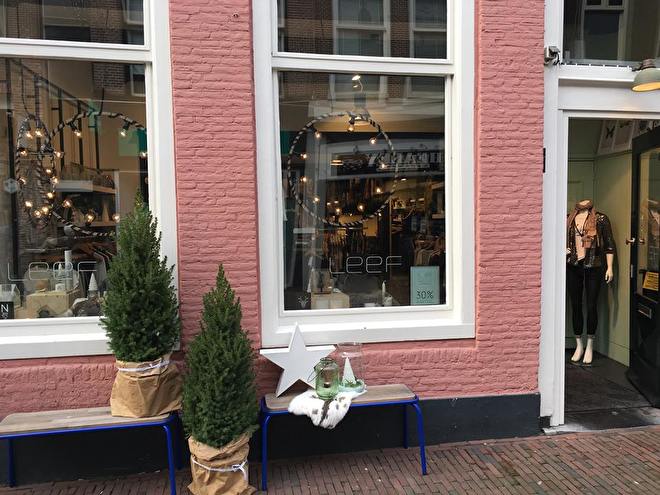 Leef Hoofdstraat 50 Meppel
Friesland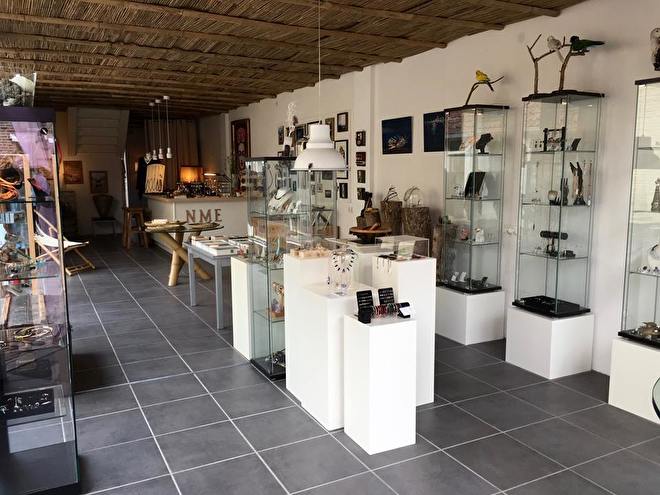 De Dag Boomstraat 23 West - Terschelling
Gelderland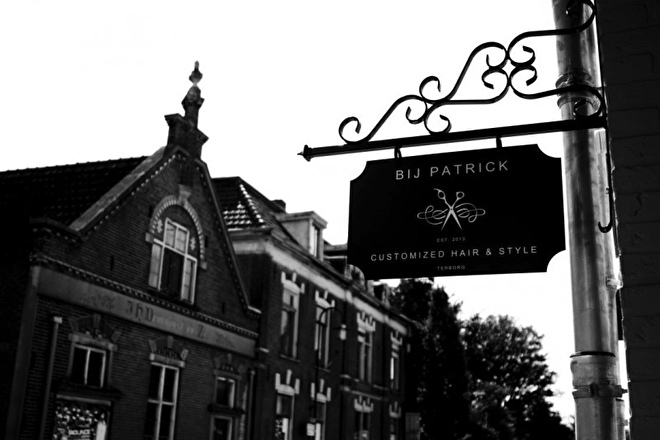 Bij Patrick Hoofdstraat 80b Terborg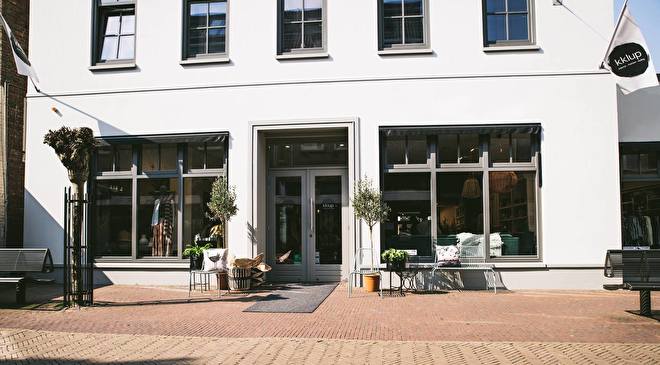 KKlup Meddosestraat 5 Winterswijk
Noord-Brabant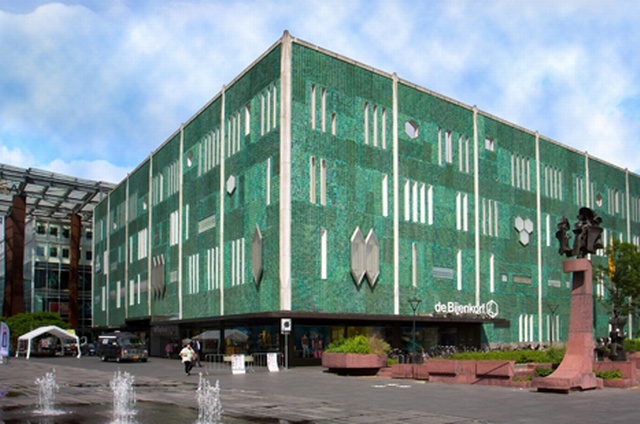 De Bijenkorf Piazza 1 Einhoven
Limburg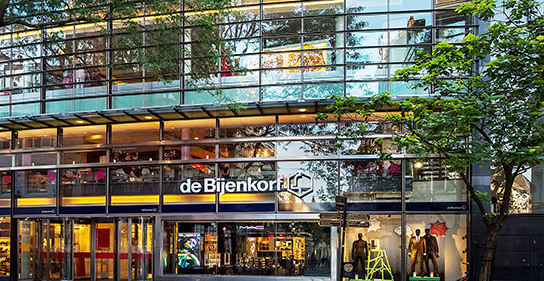 De Bijenkorf Achter het Vleeshuis 26 Maastricht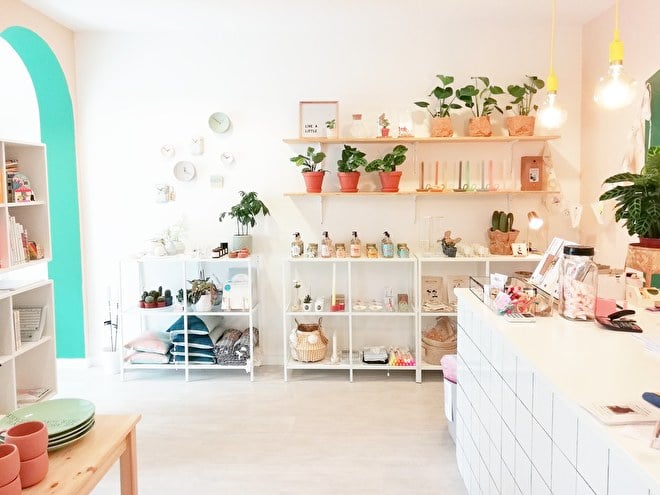 Something New Hoofdstraat 30 Amstenrade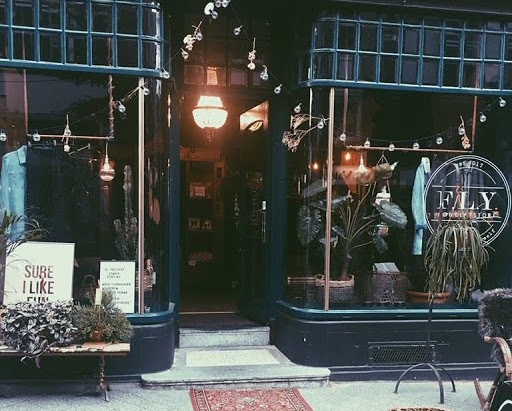 F.L.Y. Conceptstore Oranje Nassaustraat 5a Heerlen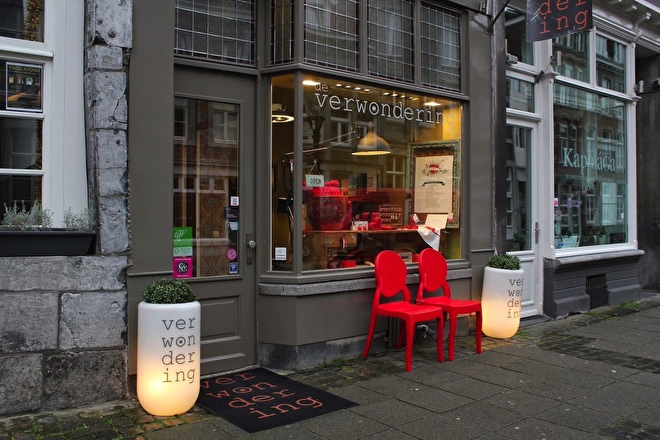 De Verwondering Hoogbrugstraat 21 Maastricht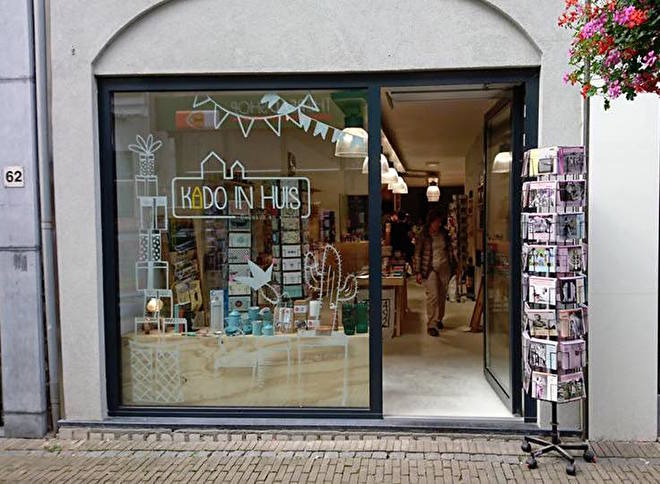 Kado in huis Klaasstraat 60 Venlo
GERMANY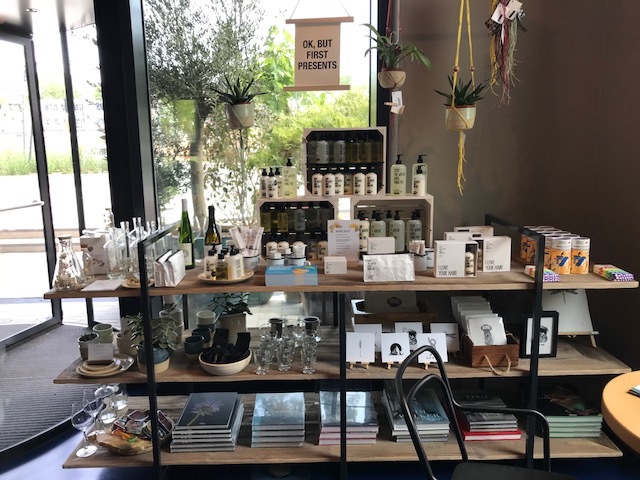 25Hourshotel Louis-Pasteur-Platz 1 Düsseldorf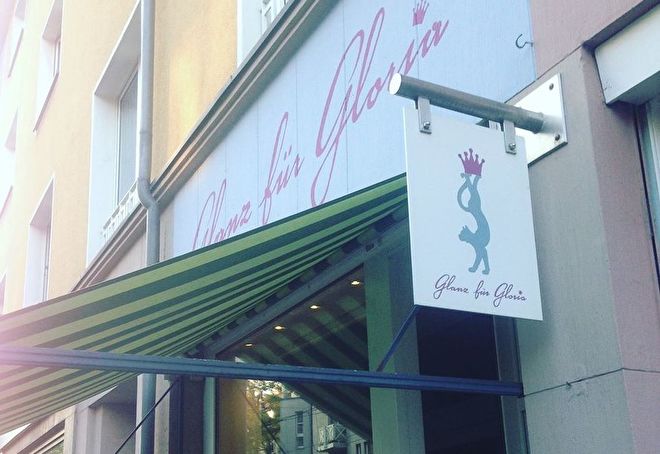 Glanz für Gloria Zülpicher Strasse 292 Köln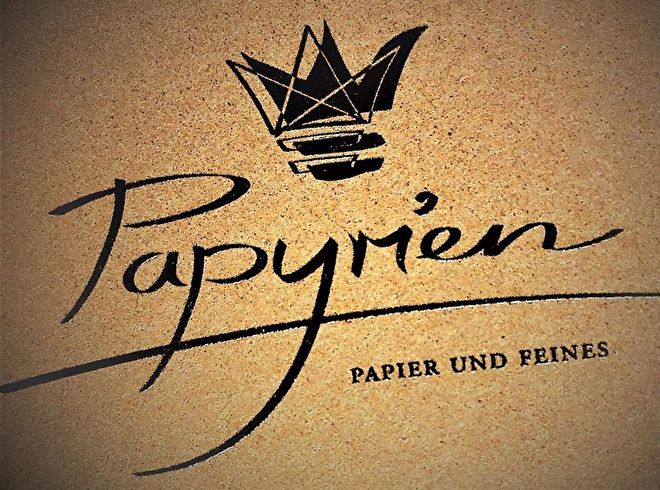 Papyrien Kapuzinerplanken 06,10 Manheim
BELGIUM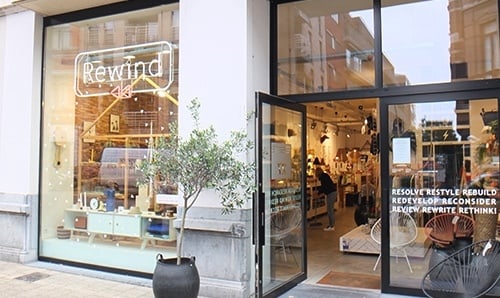 Rewind Design Riemstraat 27 Antwerpen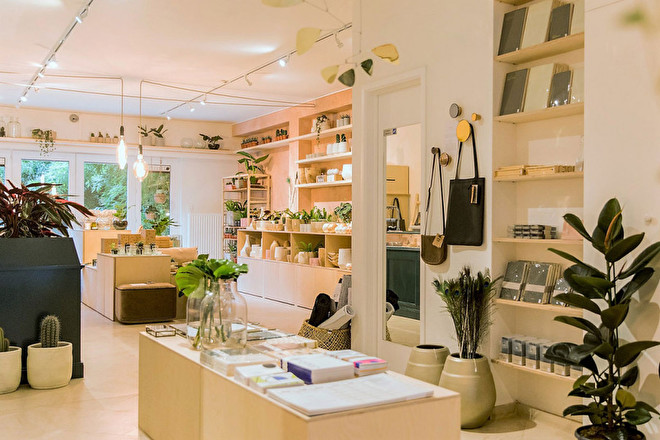 Pume Statelei 87 Mortsel
FRANCE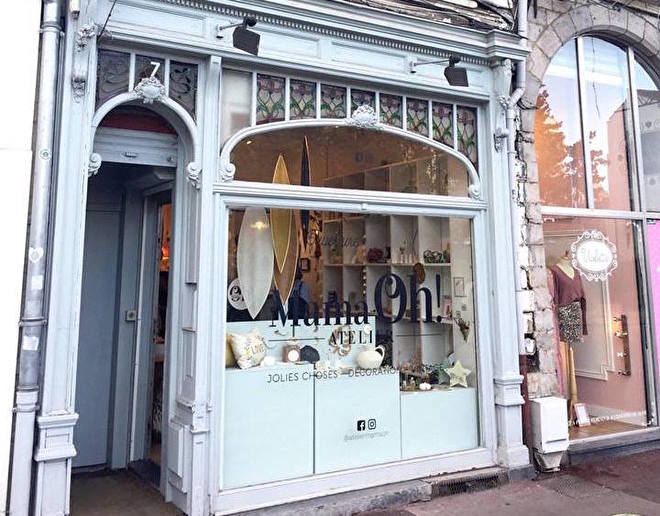 Atelier Mama Oh 57 rue des Arts Lille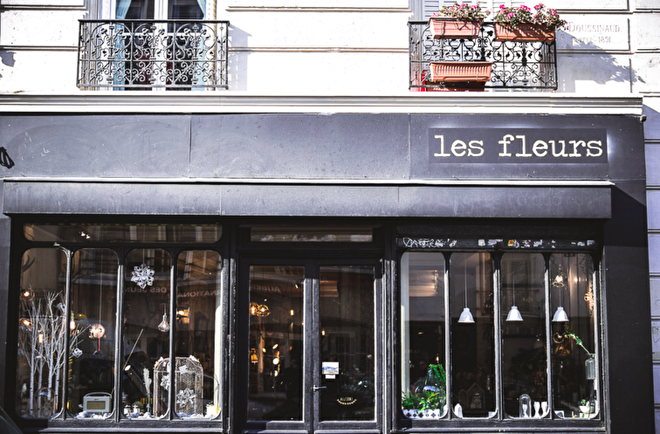 Boutique les fleurs 5 rue Trousseau Paris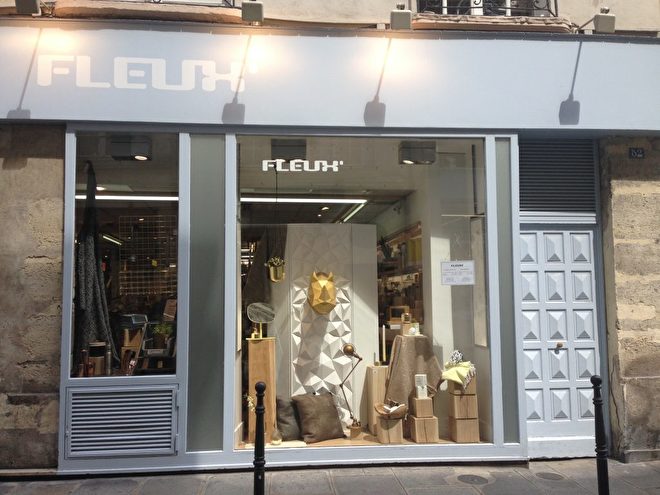 Fleux 39/40/43/52 rue Sainte-Croix de la Bretonniere Paris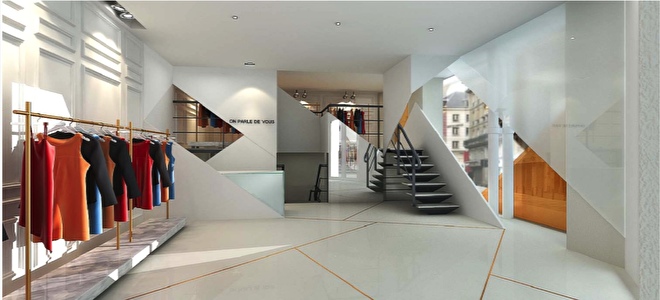 On Parle de Vous 111 Boulevard de Sébastopol Paris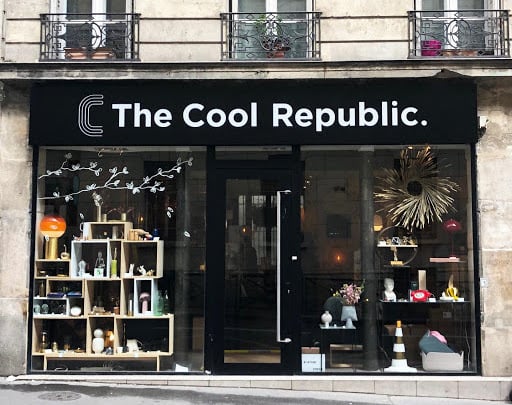 The Cool Republic 72 Rue de Martyrs Paris
ICELAND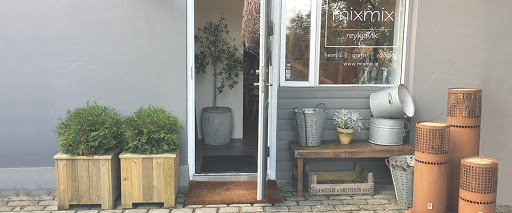 MixMix Reykjavik Langholtsvegur 62 Reykjavik
Field of Hope
Dried floral decoration, handmade in Amsterdam since 2016. Unique styled sets of dried flowers captured in vintage glassworks and frames. Available in leading stores. Open for commissioned work
Shopping cart
No items in shopping cart.