About us
We started Field of Hope out of love for nature and our strong desire to capture it. Our wish is to bring the beauty from the fields into your home in a lasting way.
We find our flowers, grass and weeds locally but also during our travels. Wherever we go, we collect beautiful objects to capture our treasures of nature in.
Our pieces are unique and handmade, all put together with the greatest love and care.
Where possible we choose ecological, vintage and recycled products. We produce and wrap in a sustainable way.
Besides that, we only take from nature what is not being threatened nor do we disrespect her.
Daniëlle & Hariatie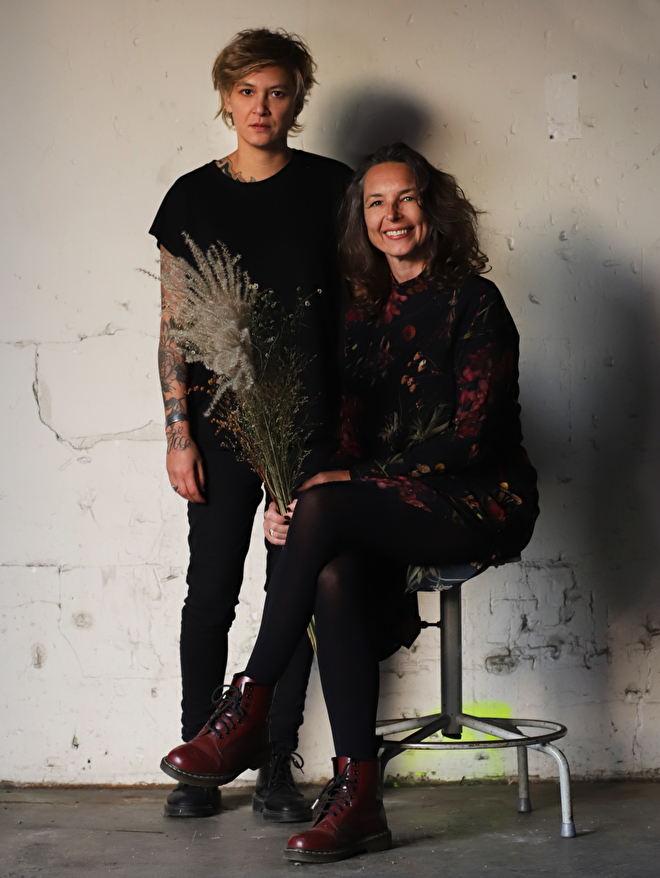 Photography Sanne Croonenberg
Field of Hope
Unique styled sets of dried flowers captured in vintage glassworks and frames. Collected from travelling the world, without harming nature.
Shopping cart
No items in shopping cart.